Integrations & Add-Ins
Pleasant Contract Server offers many integrations and add-ins to make your contract lifecycle management process as painless and convenient as possible.
---
Microsoft® Word Add-In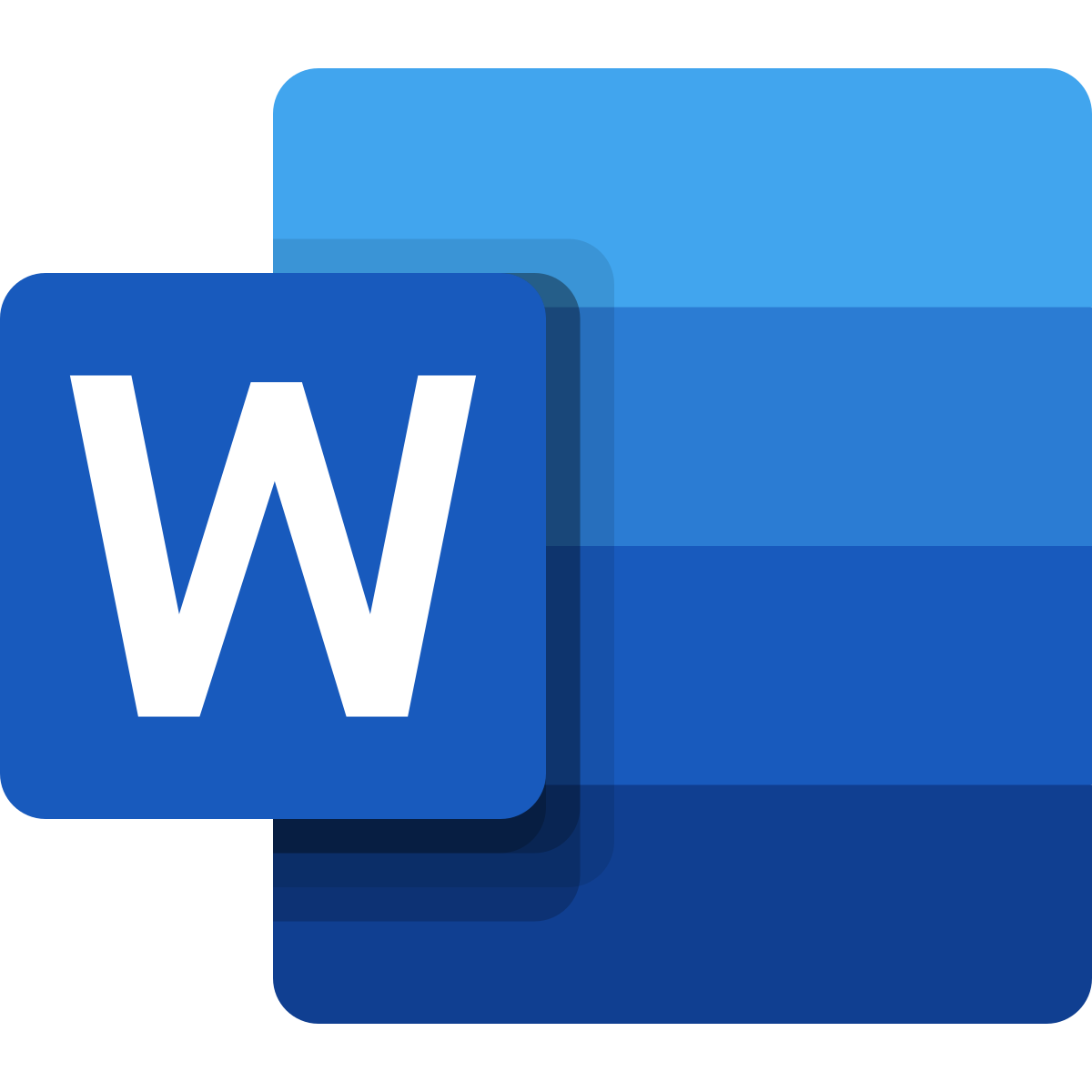 Pleasant Contract Server includes an add-in for Microsoft® Word, enabling you to author and revise contracts directly within the world's preferred document editor. There is virtually no learning curve since most users are already familiar with the software, and the add-in is intuitively designed.
Within Microsoft® Word, you are able to edit every element of your contracts, customize formatting, drag-and-drop directly from the library of legal clauses, auto-fill contract details, and much more!
To see how the add-in works, see our Demo Video. If you'd like to take it for a spin yourself, try a Free Demo.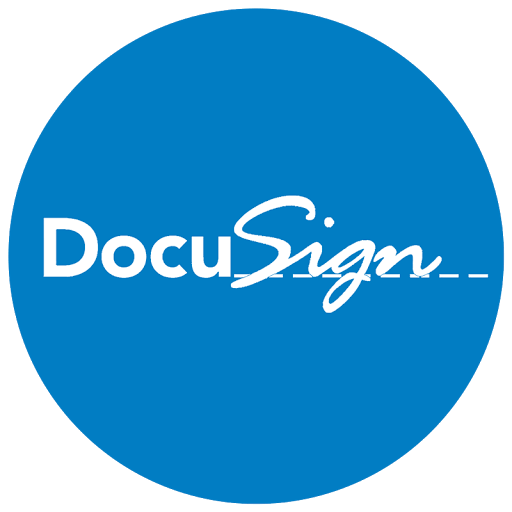 Pleasant Contract Server integrates with DocuSign®, the industry leader in eSignatures, allowing you to collect electronic signatures from anywhere, on virtually any device. This integration enables your enterprise to be as agile, efficient, and paperless as you always dreamed it could be.
Spend less time signing contracts, and more time winning deals.
With this integration, Pleasant Contract Server combines the benefits of DocuSign® with its feature-rich Contract Lifecycle Management (CLM) software.
Password Server Integration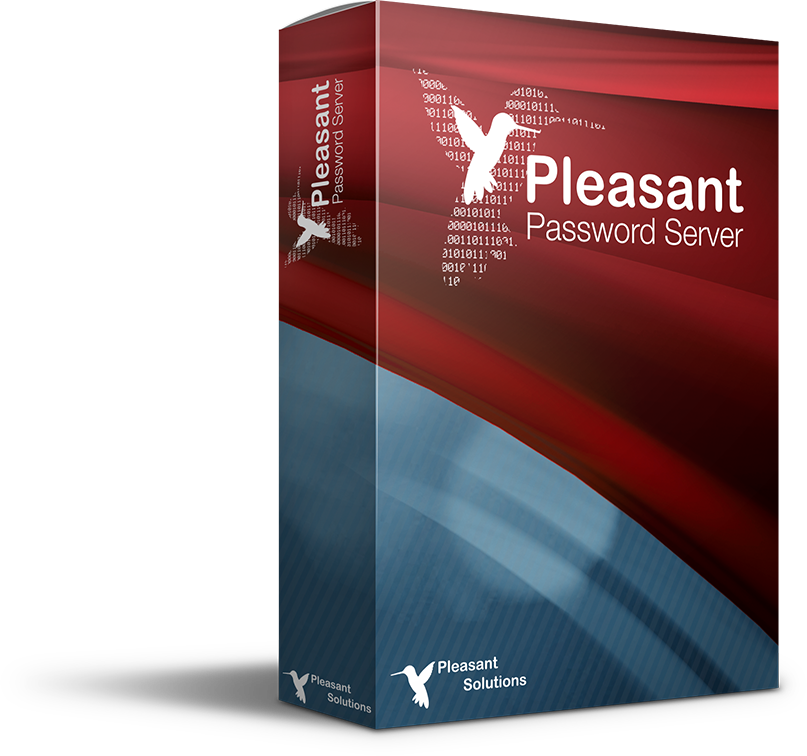 Built upon the same high-security foundation as our Contract Server, Pleasant Password Server is an award-winning multi-user password management tool.
If managing all the credentials of your enterprise is tedious, consider bundling with this complementary software product.
Together, your enterprise will never have to bear the burden of handling misplaced or misused passwords and contracts ever again. Setup of users is a breeze since both systems are configured the same way.
Contact Us for more information on how a combination of the two could eliminate your enterprise's biggest pain points.
Custom Software Integration

Pleasant Solutions is a renowned, award-winning custom software development firm with high-profile clients across the globe. We have multi-years of software integration experience across industries and technology domains.
We specialize in decoding complex systems to simplify end-user experience. Avail our expertise to custom integrate your pre-existing enterprise systems with our contract lifecycle management software. Whatever your setup, we can integrate it with Pleasant Contract Server to transfer information and extend workflows seamlessly. Should you require custom features to suit your specific needs, we can build around your requirements and budget. 
Contact Us for more information on custom features and integration.
Contact Us for Custom Integration