Pleasant Password Server is an award-winning multi-user password management tool compatible with "KeePass Password Safe" and Bruce Schneier's "Password Safe", the most popular password management systems in the world.
Large enterprises and small businesses have full control over the password database running on your own in-house servers, over the administration of who can access specific passwords and secrets, and over the enforcement of corporate security policies. Here's what you get with Pleasant Password Server, our unique enterprise identity access management (IAM) solution:
Secure
Trusted
Award Winning
Affordable
In Your Control, on Your Server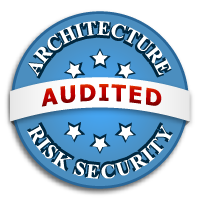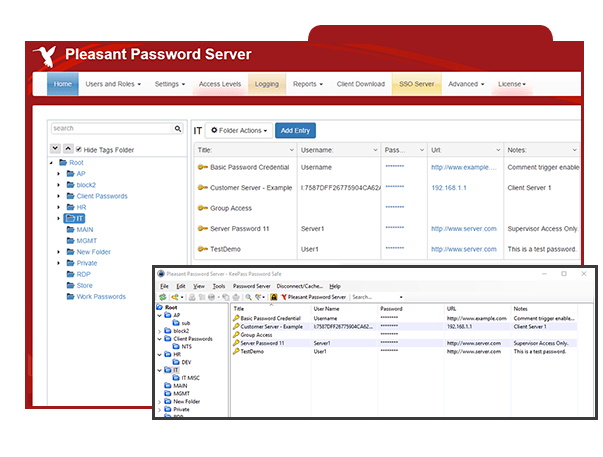 ---
Compatible With:
---
Trusted By Thousands
Our system is trusted globally by both small businesses and large companies with thousands of users, including those with rigorous needs.
Some companies who have trusted Pleasant Password Server and Pleasant Solutions include: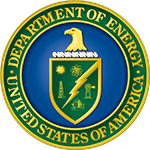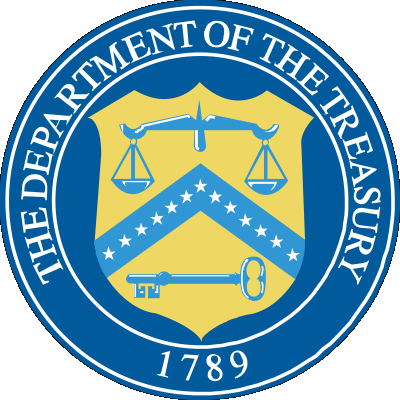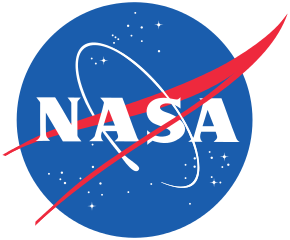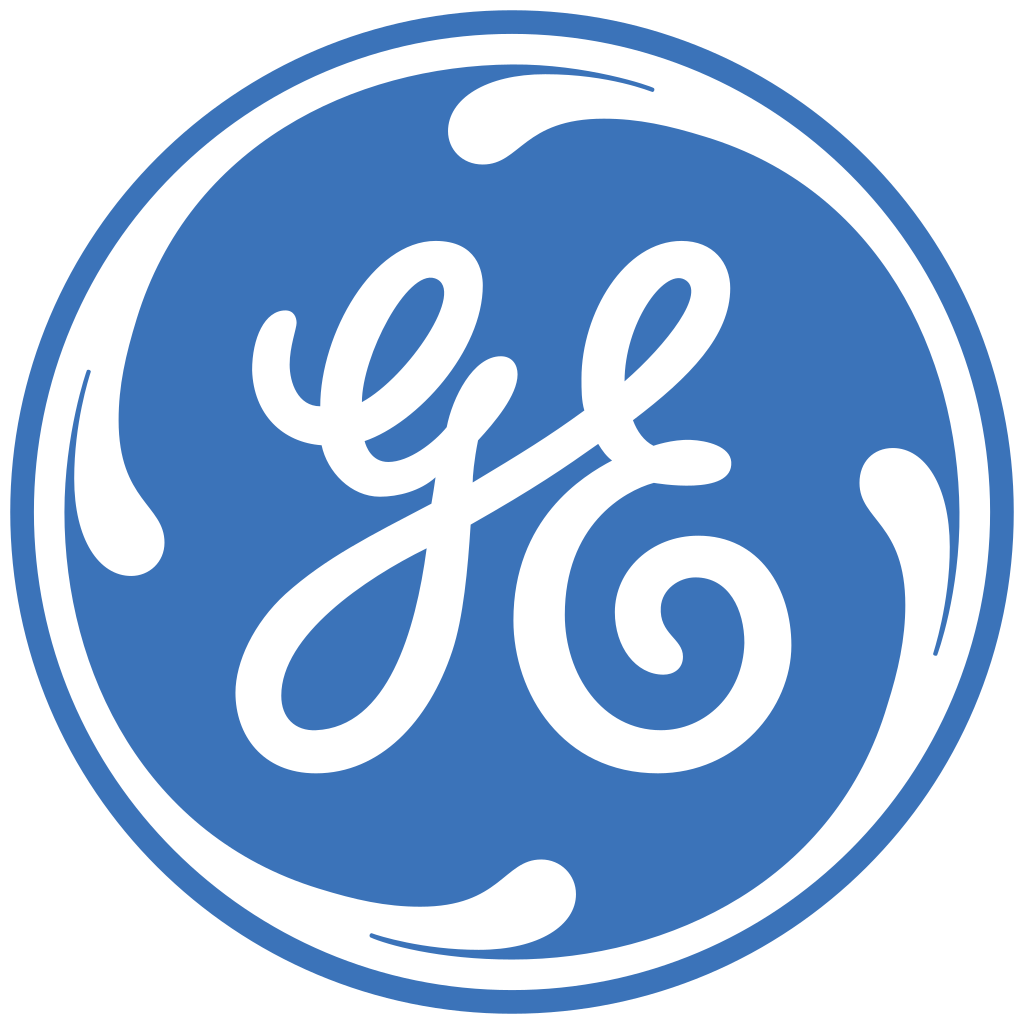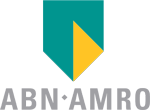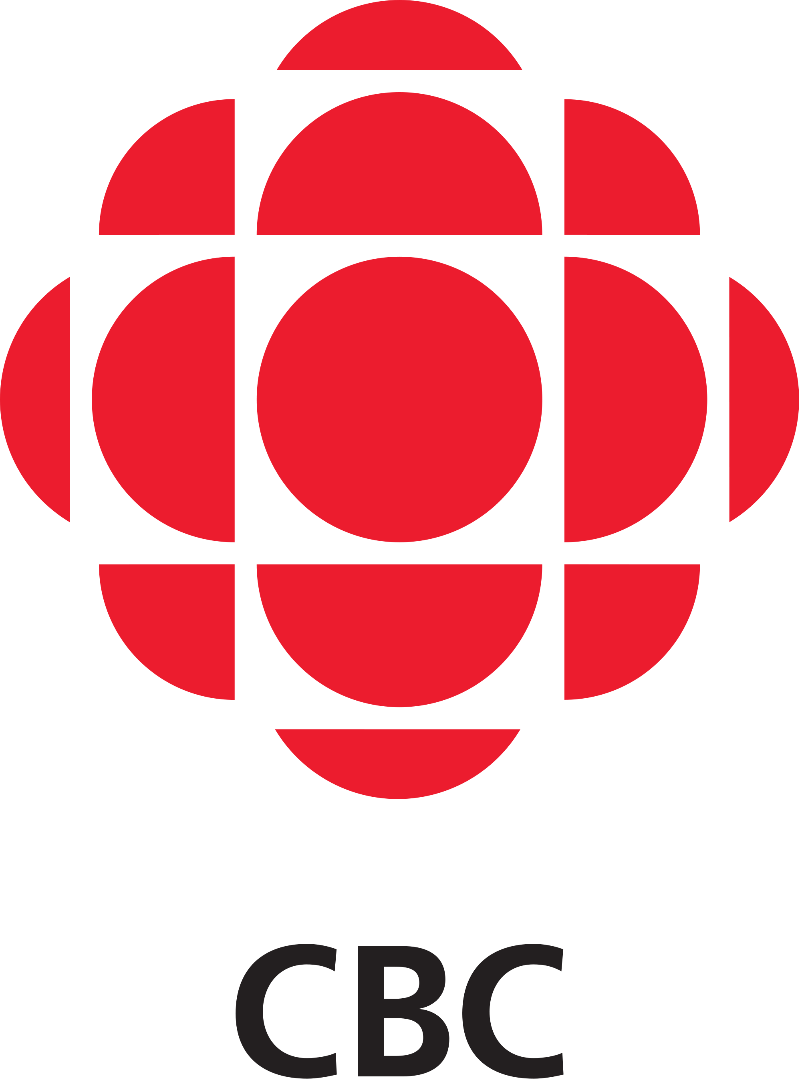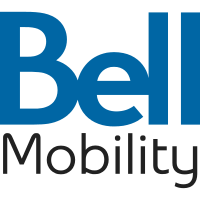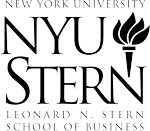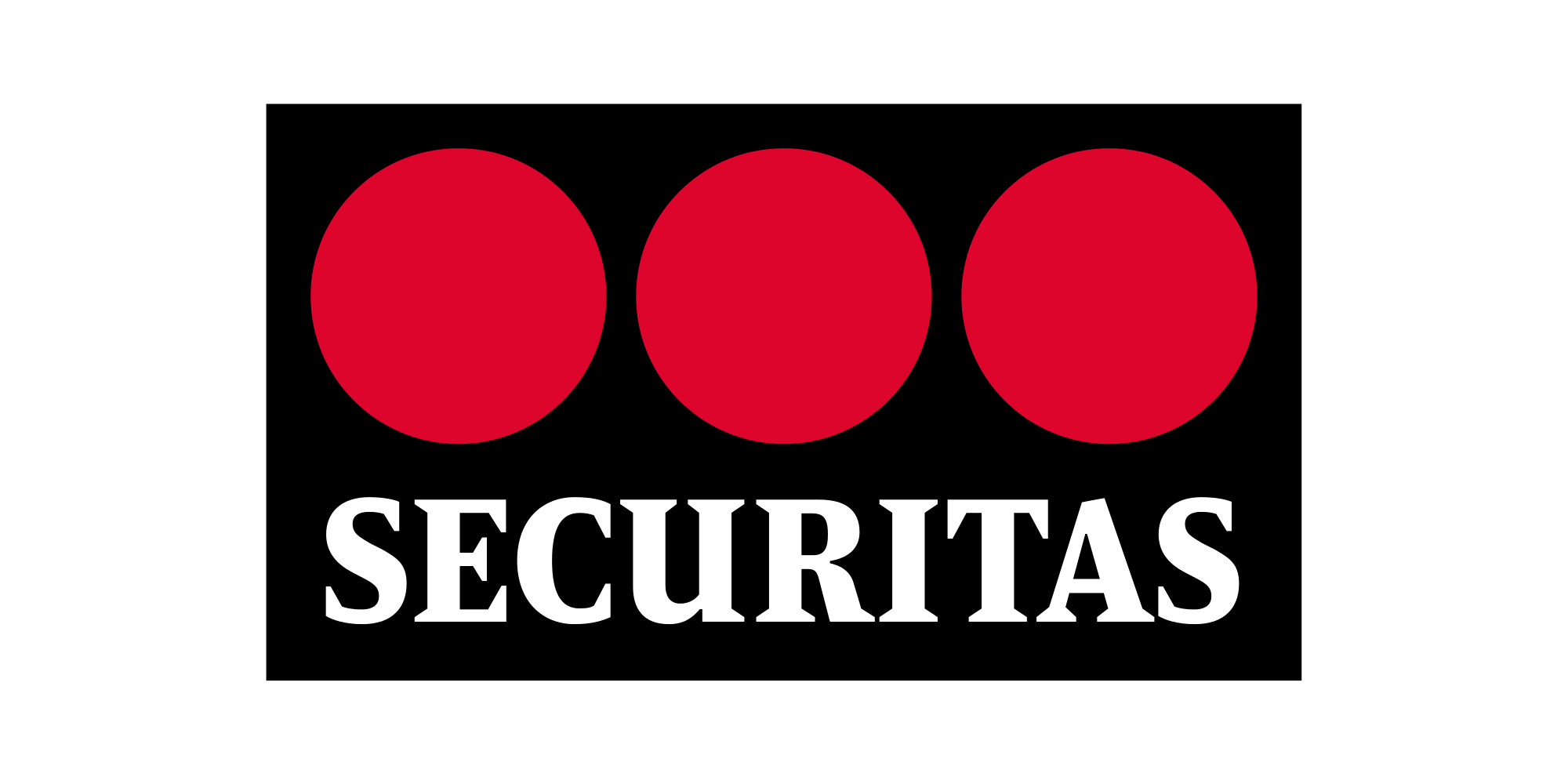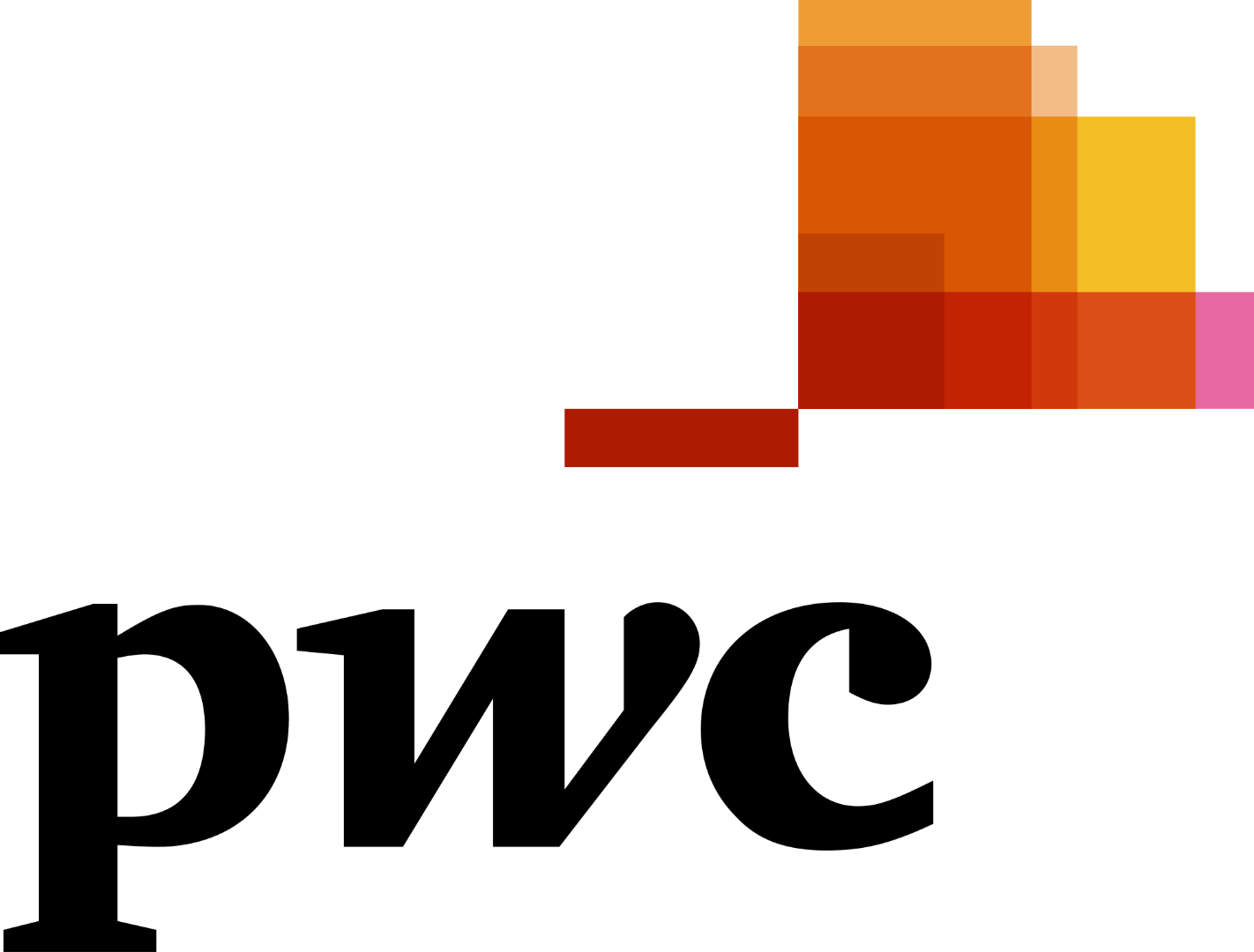 General Testimonials
IT Companies
Banking
Financial
Medical
Universities
Utilities
Federal Governments
State & City Governments
A variety of industries make use of Pleasant Password Server, and their satisfaction confirms our focus in helping you achieve your requirements hassle-free and move on:
Government Agencies
Banks and Credit Unions
Hospitals
Law Firms
Accounting Firms
Universities
Manufacturing
and more...
"The Pleasant Password Server is the perfect solution for our environment to secure and manage credentials. We especially love the enterprise level features..."
"Pleasant Solutions Server is the best solution for storing passwords and other sensitive data. It is the missing link between Keepass and enterprise level functionality. With this product, I empowered my team with a secure, centralized, and easy to use product for storing and sharing passwords. The pricing and support are top notch."
Jeff Crays, Director of IT, Progenity, USA
"We had tested other password managers in the past, but they could not meet the specifications that your product has."
Jonathan Ingram, Systems Administrator, Mitsubishi Chemical Holdings America, Inc, Japan
"Verdict: Best combination of price and features out there... 5/5"
Peter Stephensen, Security Congress Magazine, USA
"Pleasant Solutions Keepass server has transformed our password management strategy by allowing our entire team to safely update many passwords simultaneously."
Robert Vance, Focus Corporation, Canada
"Pleasant Password Server has streamlined the cumbersome task of password management in a secure and efficient manner. I highly recommend this product."
Todd Walters, Director of I.T., DelGrosso Foods, Inc., USA
"Not only are we able to keep track of our sensitive information; but the ease of installing a client and giving permissions is a snap. Ditch the spreadsheets, get this product."
Robert Cuttle, IT Manager, Kreis Enderle Attorneys at Law, USA
"I was happy to find this product and remain very happy to continue using it."
Ali Nizameddine, CTO, Payza, Montreal, Canada
Other Clients:
ABN AMRO Bank
Activision Publishing, Inc
Alaska Power & Telephone
American Foods Group
Applied Materials North America
Australian Department of Defence
Australian Department of State Growth
Barneys New York
Broadvoice
Buckingham Palace
Campbell Company of Canada
CBC Radio Canada
CGI
Chrysaor Ltd
Cisco Video Technologies
Collectors Universe
Colliers International
ConocoPhillips Inc.
Daimler
Danske Commodities
Darktrace
Dassault Systemes Americas Corp.
Deloitte
Discovery, Inc.
eGovernment Agency
Enerplus
Entrust Energy
EuroSport
Finra
Greeley Healthcare
HCA Healthcare
Health Trio
Hewlett-Packard Co
Honda Manufacturing LLC
Horiba Mira Ltd
Institute of Practitioners in Advertising
Intergen
Jelly Belly Candy Company
Killick Aerospace LLC
Kingston University
Koch Supply & Trading
KPMG
Leidos
Loomis Armored
Maritime & Coastguard Agency
Microsoft
Monster Energy Company
NASA
National Archives of Australia
National Film Board of Canada
National Weather Serivce
Neogen
New York University, NYU Stern
Orchard Brands
OverDrive
Planetary Resources
Precision Medicine Group
Prologis
PwC
Raven Software
Red Lobster
Richelieu Hardware
Sansio
Securitas
Sirius XM Radio
Smith School of Business
Sparrow Health System
State of North Carolina
Statistics Norway
Sumitomo Mitsui Trust Bank (USA)
Sweco
Texas A&M University
The British Museum
Tivity Health
Trinity-Health
U.S. Department of Commerce
U.S. Department of Energy
U.S. Department of the Interior
U.S. Department of the Treasury
U.S. Maritime & Coastguard Agency
UC Davis Health System
University of Calgary
University of Pennsylvania
Verizon
Vinci Energies
Wanco Inc.
Xerox
---
For Clients Undergoing Compliance
---
Hassle-Free Purchasing

Two Free Demo Options:
Download or Live Demo

90 days

During setup, before and after you buy.
---
Extensive Features
Visit the feature list for an extensive list like core security attributes, edition comparison, KeePass capabilities and enterprise necessities like Active Directory / LDAP integration.
---
Universal SSO
Our innovative Universal Single Sign on add-on allows your business to provide employees with ultra-secure access to enterprise passwords for logging into any required websites, but also prevents these employees from ever seeing the passwords or being able to copy them. For more information about Universal SSO, click here.
---
Pleasant Reset Server
Now you can enforce fast and secure password resets over your Active Directory or LDAP networks from Pleasant's trusted Password Server interface. Users regain access to their accounts without tying up administrative or help desk staff on forgotten password calls. For more information about Pleasant Reset Server, click here.
---
Custom Solutions
We are able to custom integrate into other systems or build custom features for your specific needs. If you are looking for local support, check out our map of locations where our partner services can provide you onsite support for your corporate password management needs.
---