What's New?
Innovative software to create, revise, and collaborate on contracts. It is secure on your own in-house server. A rich set of features customize all aspects of a contract management to simplify workflows, and limit user-access by department or role.
Flexible
Secure
Affordable
---
How Flexible?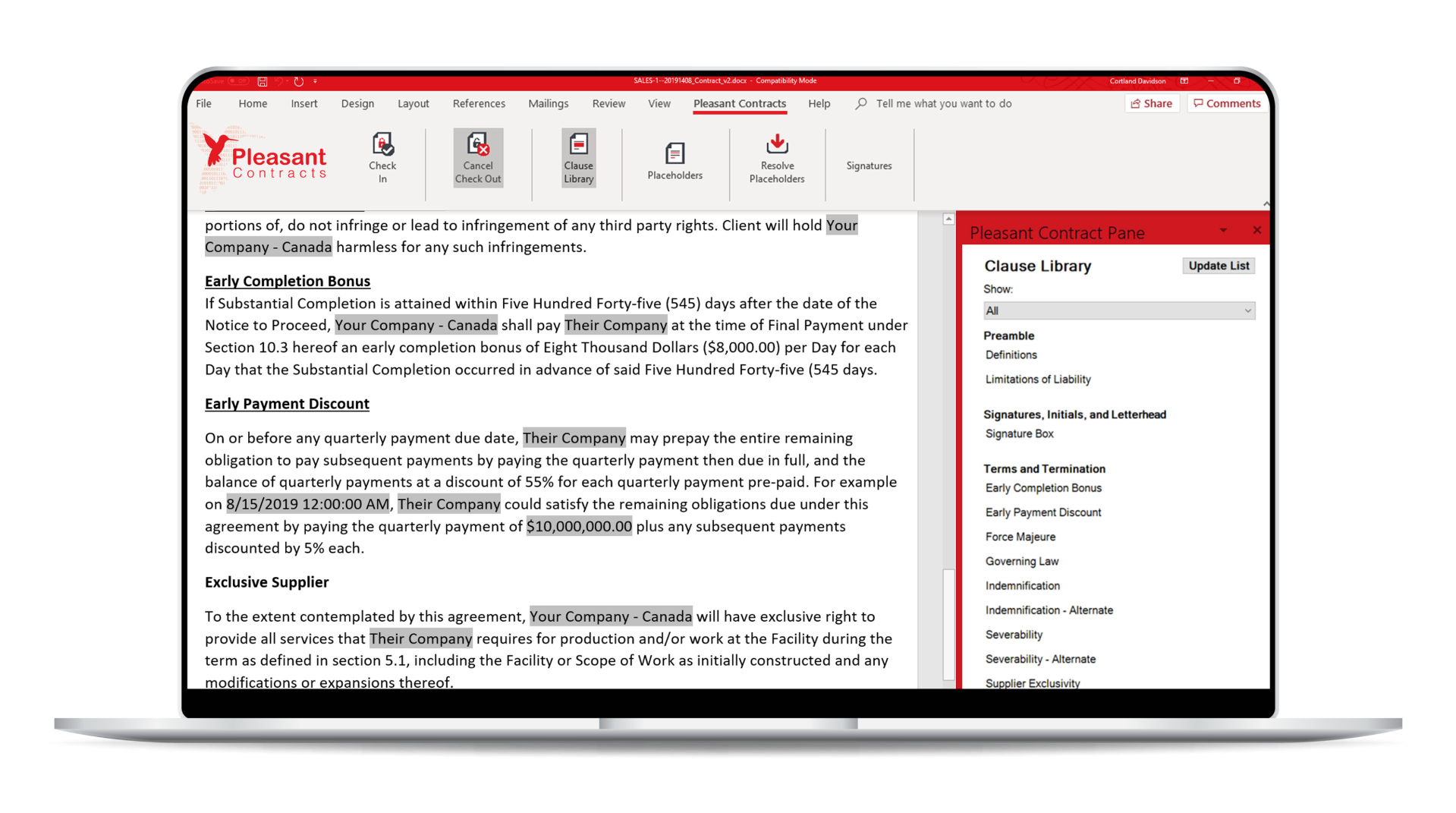 MS Word add-ins & Version Control leave little room for human-error.
Check-in & Check-out
Resolve Placeholders
Compare Versions
Signature, Initial & Letterhead
References
Mailings
Clause Library
and more
Military grade User Access Control (UAC) that's customizable to Corporate Security Policies.
AD/LDAP Integrated
Import Users
Import Roles
Filter by Roles
Disable Users
Corporate Policies
IP Restrictions
and more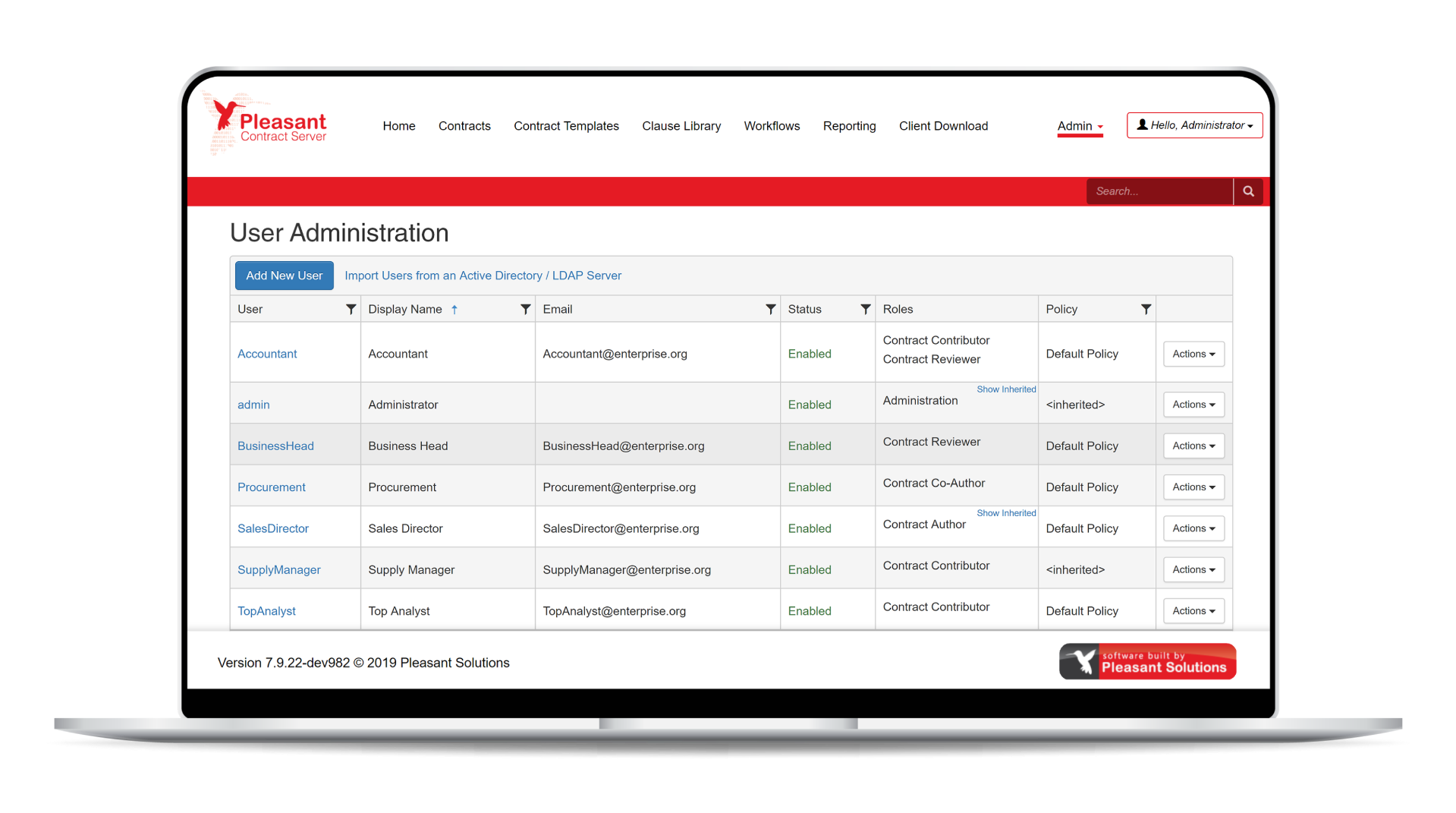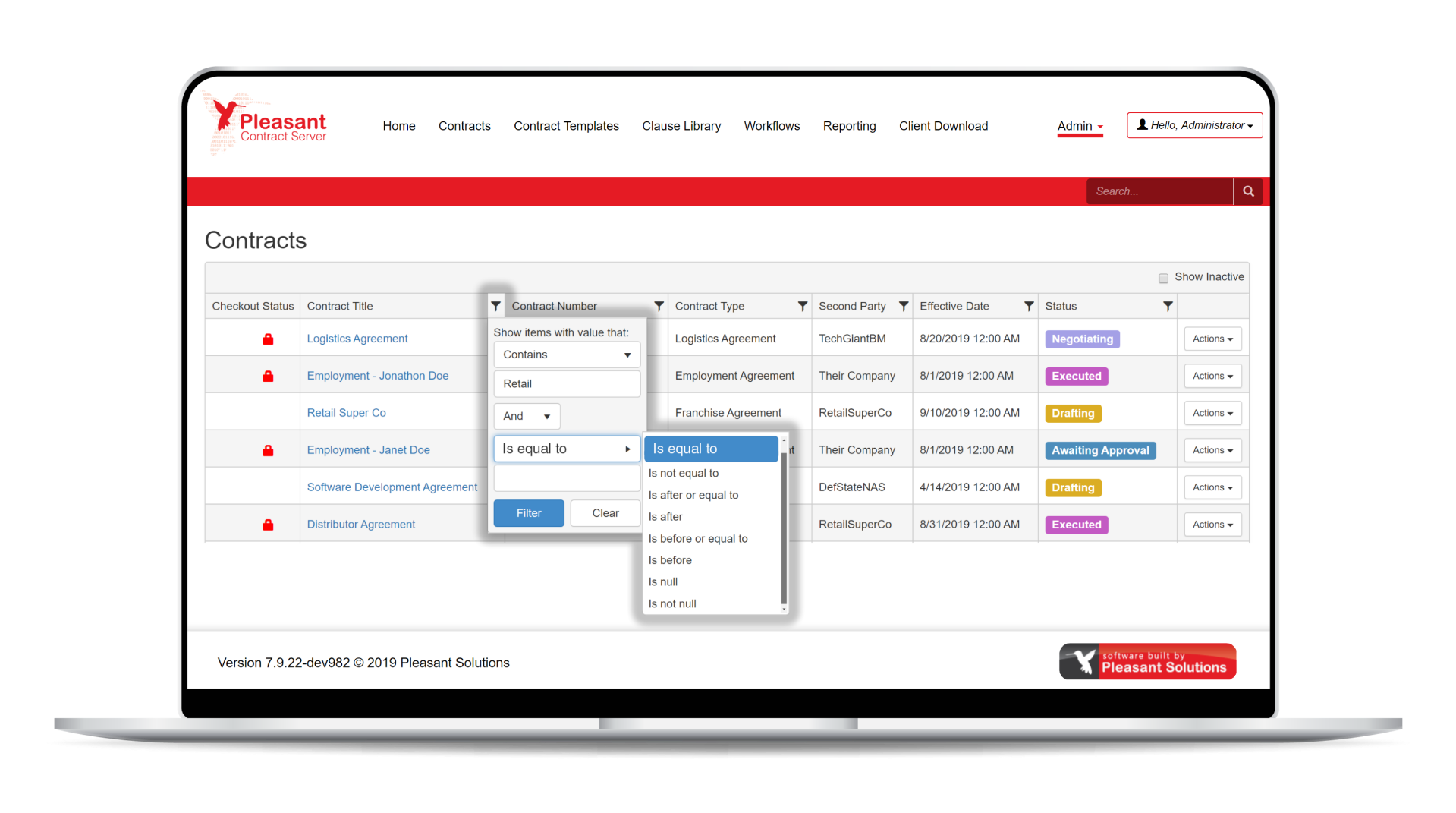 Advanced Filters offer means to gain quick access to strategic resources.
Full Text Search
Workflow Status
Effective Date
Contract Type
Checkout Status
Compare Versions
and more
Custom Notifications improve coordination, eliminate delays, and streamline the rules of engagement.
Add Token
Token Expiry
Confirm Url
Default Notifications
Notifications Preset
Notification Templates
and more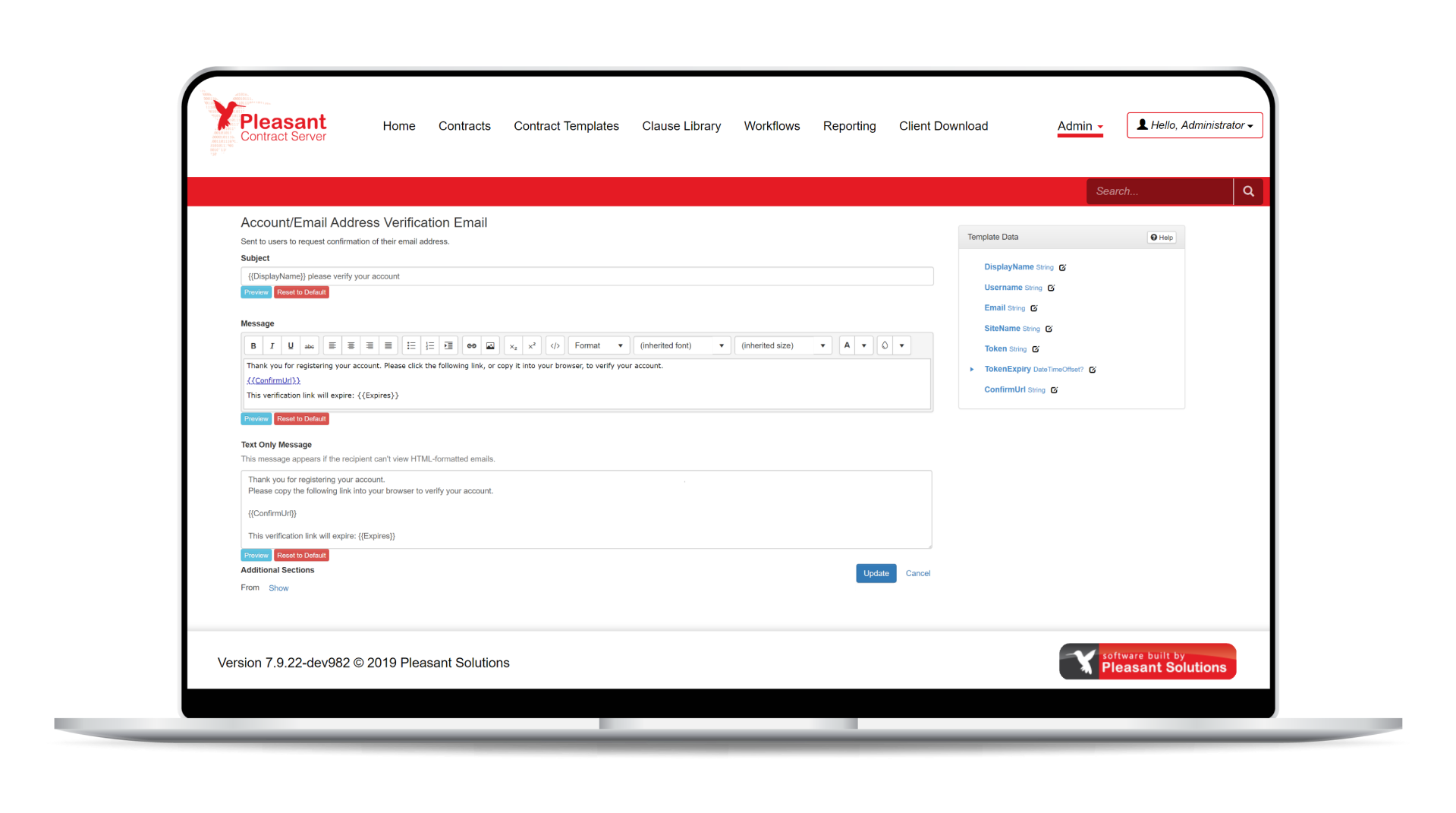 ---
My Industry?

    Enterprise Software & SaaS


    Telecom & Data Centres


    Outsourcing & IT Services


    Government, HR and Legal


    Banks, Stock Market & Financial


    Transport, Logistics & eCommerce


    Oil, Energy & Utilities


    Medical Devices & Healthcare


    Pharma & Life Sciences


    Education and Publishing


    Electronics & Manufacturing

And more...write to us to learn how Pleasant Contract Server could serve your needs.
---
How Secure?
View the feature list to learn more about Pleasant Contract Server's long list of features and capabilities, including the Microsoft® Word add-in, DocuSign® integration, Dashboard, Active Directory/LDAP integration, and much more.
---
Need Customization?
The Contract Server's flexible architecture allows for custom integration with other enterprise systems, and to build custom features that address individual business needs and regulatory compliance requirements, including:

    Sarbanes Oxley Act (SOX)

    HIPAA Compliance

    Freedom of Information Act (FOIA)

    Stark Compliance

    Pharma/Bio Regulatory Compliance

    HCP Payment Compliance & Alerts

    Physician Payments Sunshine Act

    and more... contact us for your custom features.
If you are looking for local support, check out our map of locations where our partner services can provide you onsite support for your contract lifecycle management needs.
---
Trusted By the Best
The products of Pleasant Solutions are trusted globally by both small businesses and large companies with thousands of users, including those with rigorous needs. Enterprises that have trusted our products include: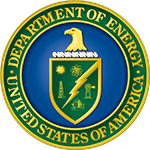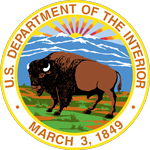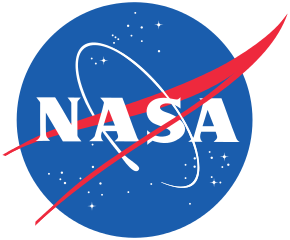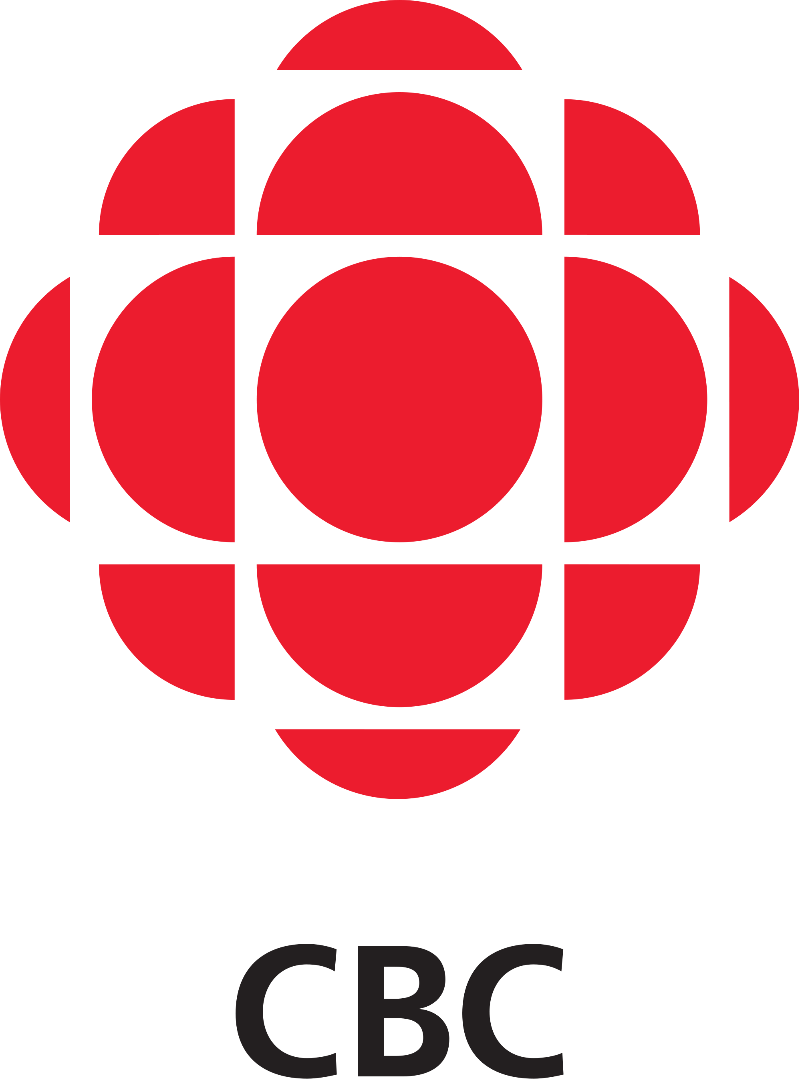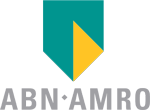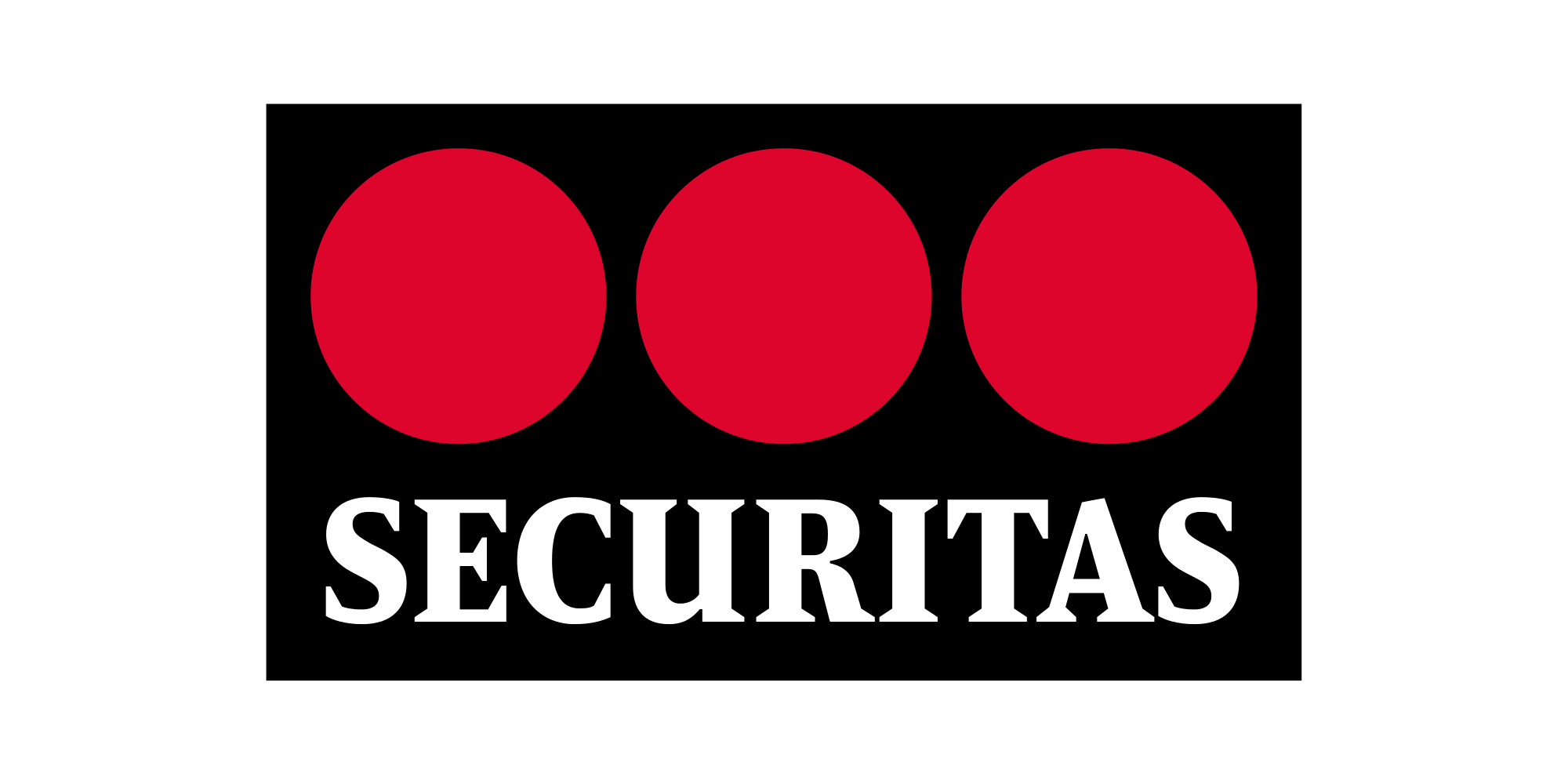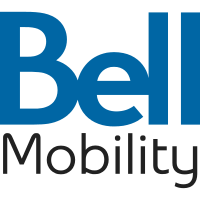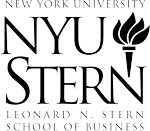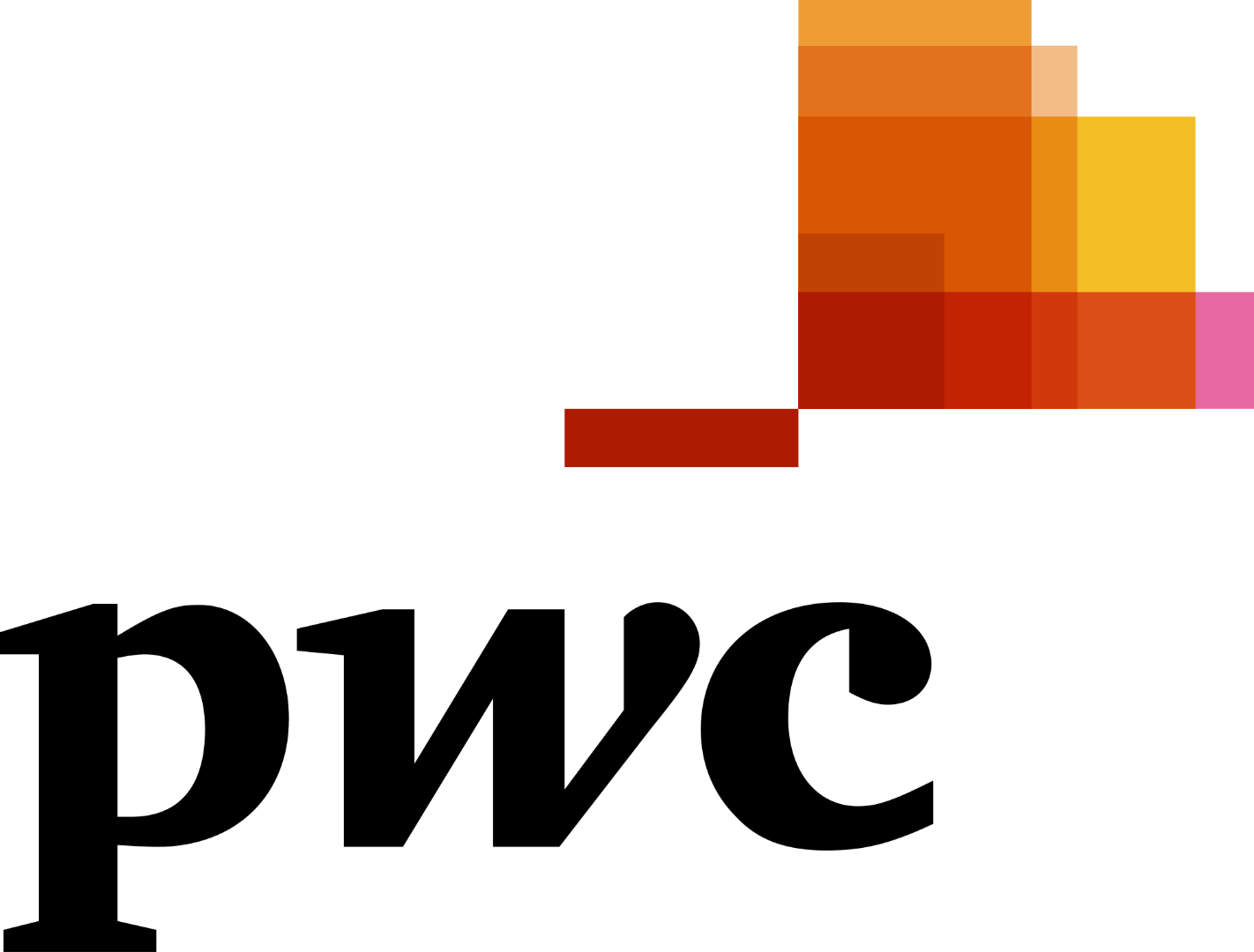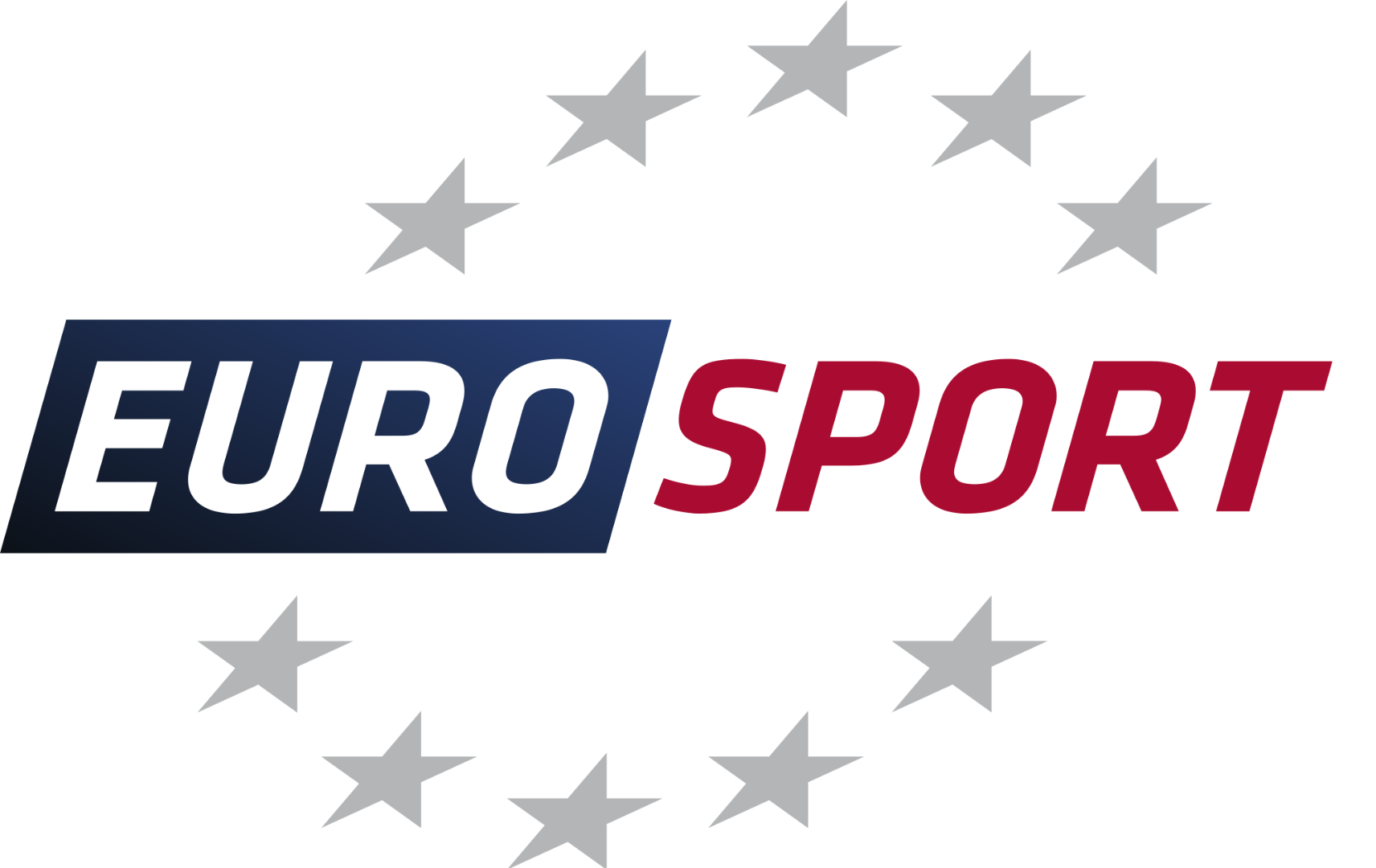 ---
Loved by Millions
General Testimonials
IT Companies
Banking
Financial
Medical
Universities
Utilities
Federal Governments
State & City Governments
A variety of industries make use of Pleasant software, and their satisfaction confirms our focus in helping you achieve your requirements hassle-free and move on:
Government Agencies
Banks and Credit Unions
Hospitals
Law Firms
Accounting Firms
Universities
Manufacturing
and more...
ABN AMRO Bank
Activision Publishing, Inc
Alaska Power & Telephone
American Foods Group
Applied Materials North America
Australian Department of Defence
Australian Department of State Growth
Barneys New York
Broadvoice
Buckingham Palace
Campbell Company of Canada
CBC Radio Canada
CGI
Chrysaor Ltd
Cisco Video Technologies
Collectors Universe
Colliers International
ConocoPhillips Inc.
Daimler
Danske Commodities
Darktrace
Dassault Systemes Americas Corp.
Deloitte
Discovery, Inc.
eGovernment Agency
Enerplus
Entrust Energy
EuroSport
Finra
Greeley Healthcare
HCA Healthcare
Health Trio
Hewlett-Packard Co
Honda Manufacturing LLC
Horiba Mira Ltd
Institute of Practitioners in Advertising
Intergen
Jelly Belly Candy Company
Killick Aerospace LLC
Kingston University
Koch Supply & Trading
KPMG
Leidos
Loomis Armored
Maritime & Coastguard Agency
Microsoft
Monster Energy Company
NASA
National Archives of Australia
National Film Board of Canada
National Weather Serivce
Neogen
New York University, NYU Stern
Orchard Brands
OverDrive
Planetary Resources
Precision Medicine Group
Prologis
PwC
Raven Software
Red Lobster
Richelieu Hardware
Sansio
Securitas
Sirius XM Radio
Smith School of Business
Sparrow Health System
State of North Carolina
Statistics Norway
Sumitomo Mitsui Trust Bank (USA)
Sweco
Texas A&M University
The British Museum
Tivity Health
Trinity-Health
U.S. Department of Commerce
U.S. Department of Energy
U.S. Department of the Interior
U.S. Department of the Treasury
U.S. Maritime & Coastguard Agency
UC Davis Health System
University of Calgary
University of Pennsylvania
Verizon
Vinci Energies
Wanco Inc.
Xerox
---