Having a website that not only looks beautiful but also works and interacts flawlessly is critical to your successful project. Design firms simply don't have the strong foundation of understanding the needs of your databases and applications, and the functionality of your website will suffer for it. Pleasant Solutions has world class, champion developers to so your project will not only look good, but it'll work great. Working with technology industries is one of our specialties, and we understand the needs of the websites, applications, and even users that must support those sectors. Our professional graphic design team can deliver a great website for your company.
Whether you need a basic website with sales information for your new product, or a robust and secure web application for thousands of users, we've got the resources and experience to make it happen and make it beautiful. If you need a logo designed or revamped, banner ads, or photo editing to make your project that much more polished, we can handle that for you too.
Graphic Design Canada
Commercial Websites
Web Applications
Interactive Media
Online Marketing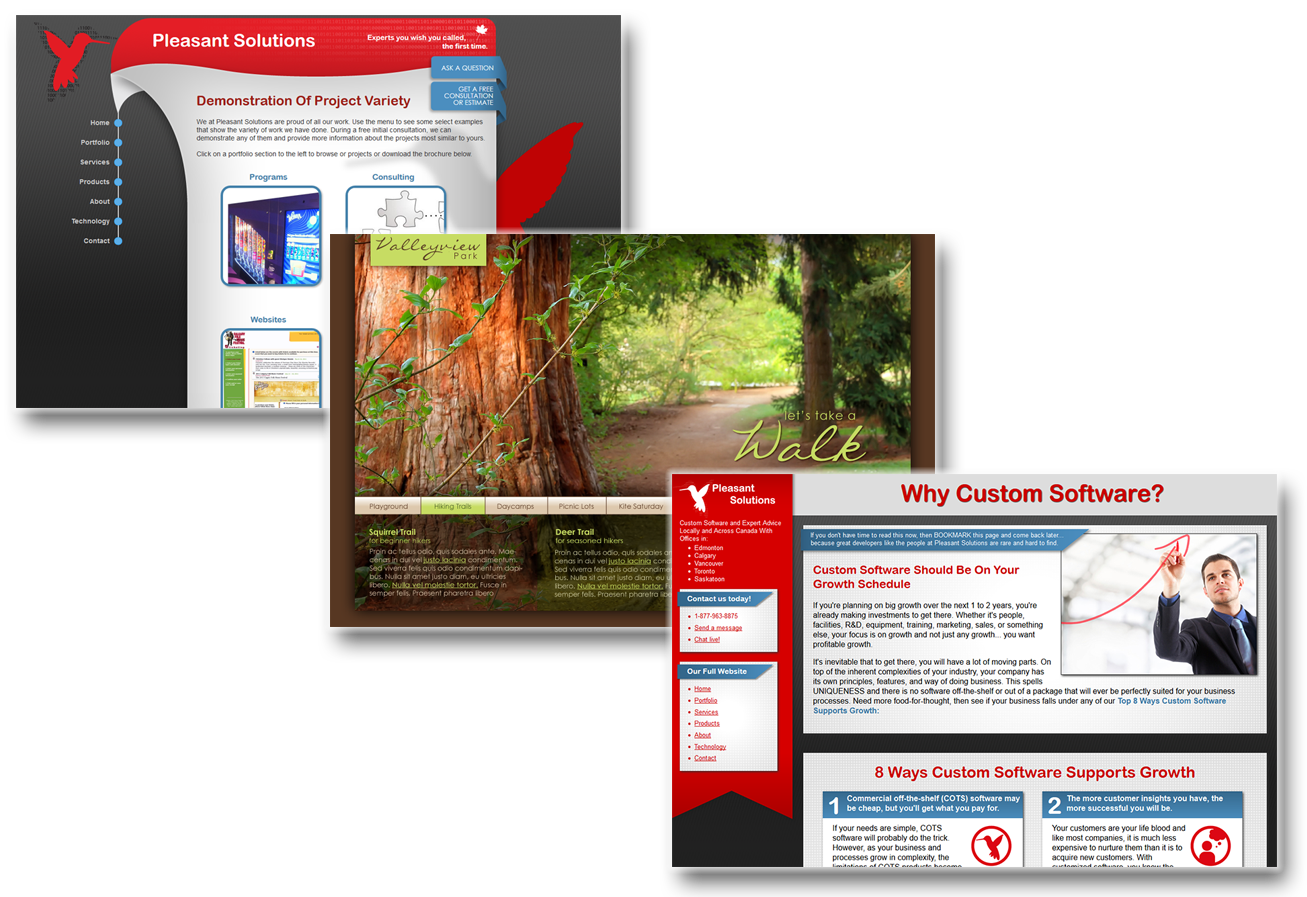 ---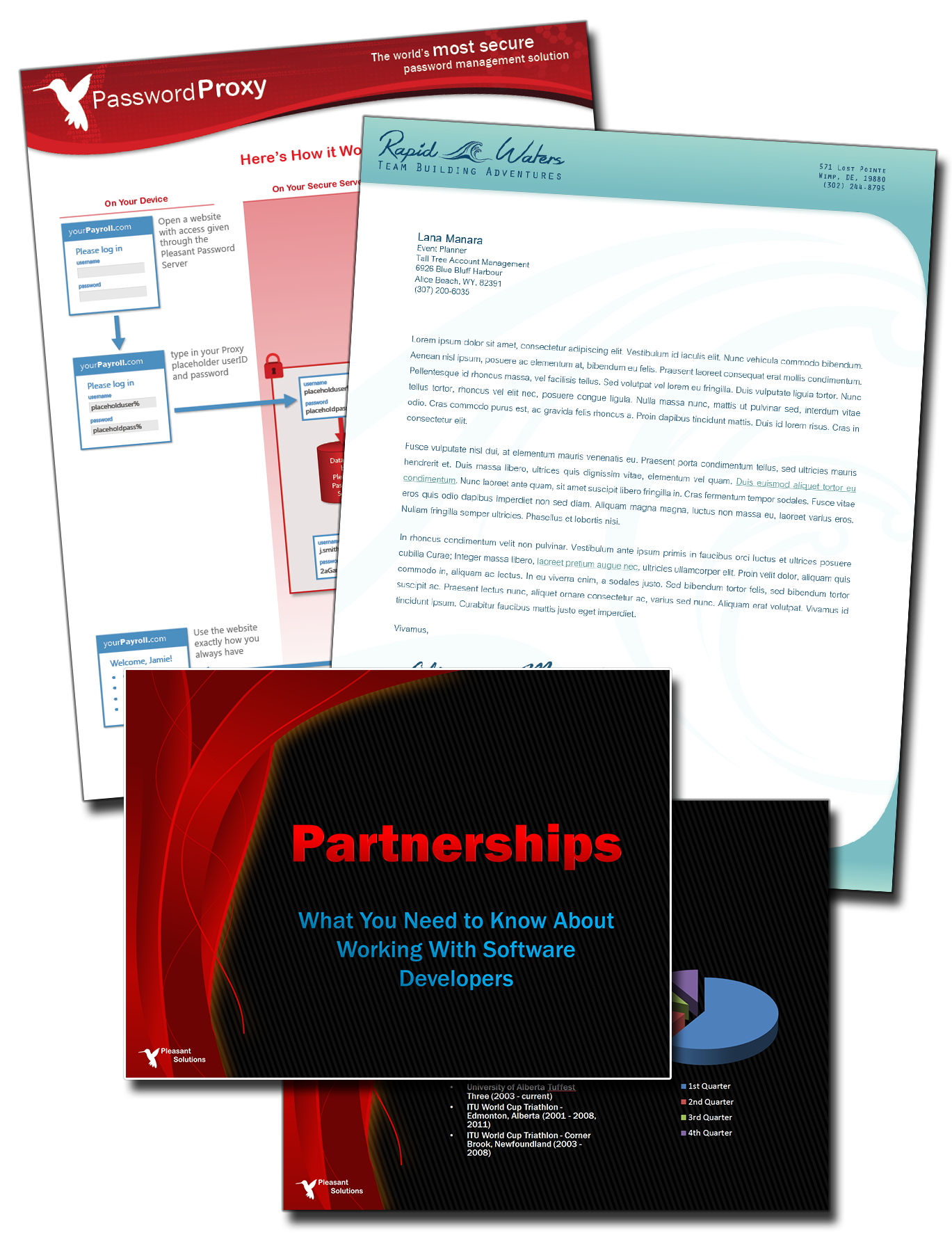 Your marketing materials are nearly as important as your product when it comes to getting the word out. We can handle design these products for you, whether that means brochures, signs, business cards, posters or more. Custom templates for letterheads, presentations, and other projects are an often-overlooked element in business plans that will add trustworthiness and consistency to your communications.
Logo Design
Custom Microsoft Word and PowerPoint Templates
Magazine and Brochure Layout
Event Posters
Signage
Trusted by thousands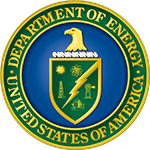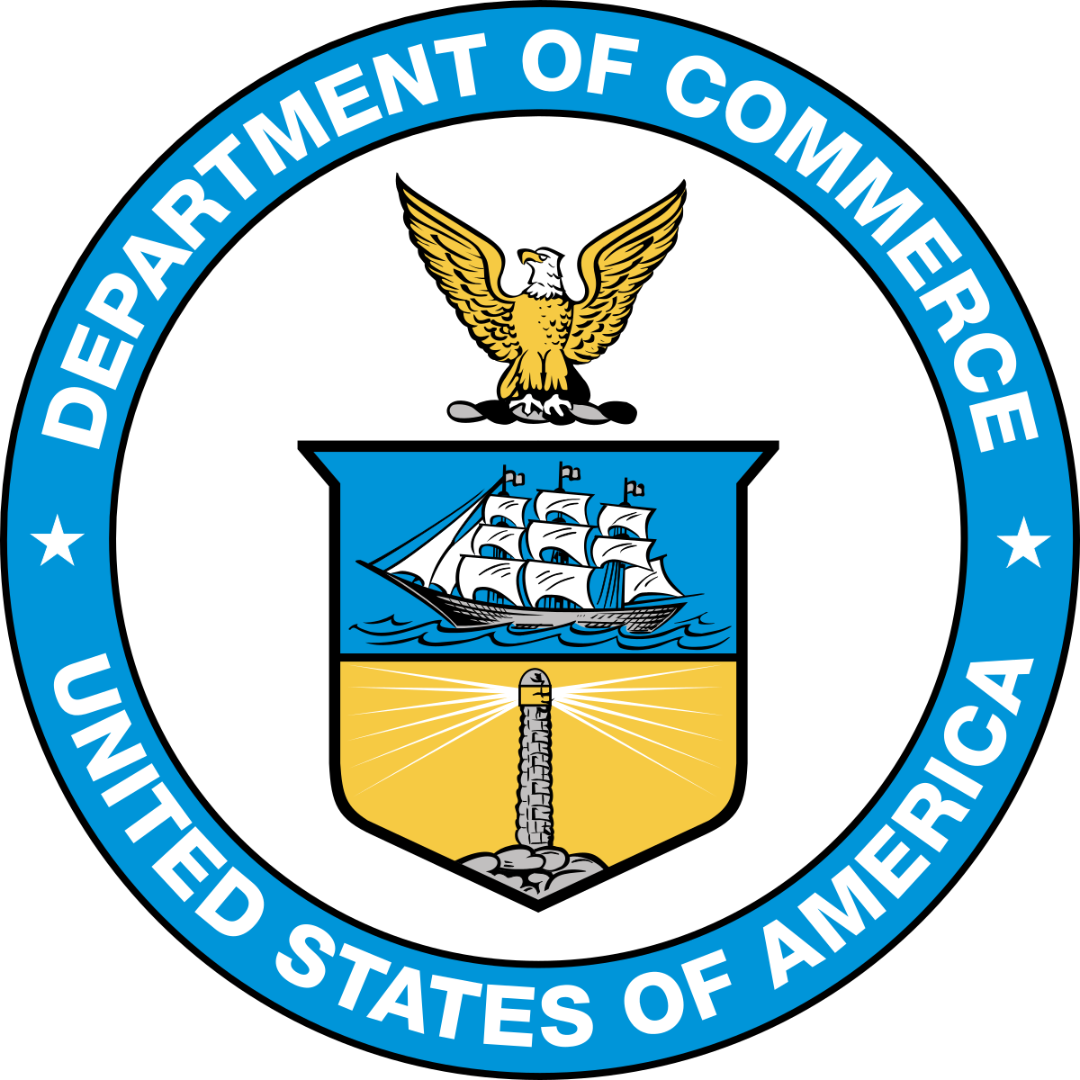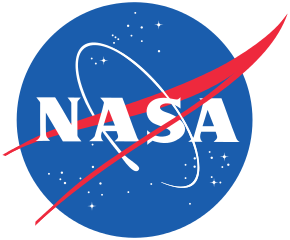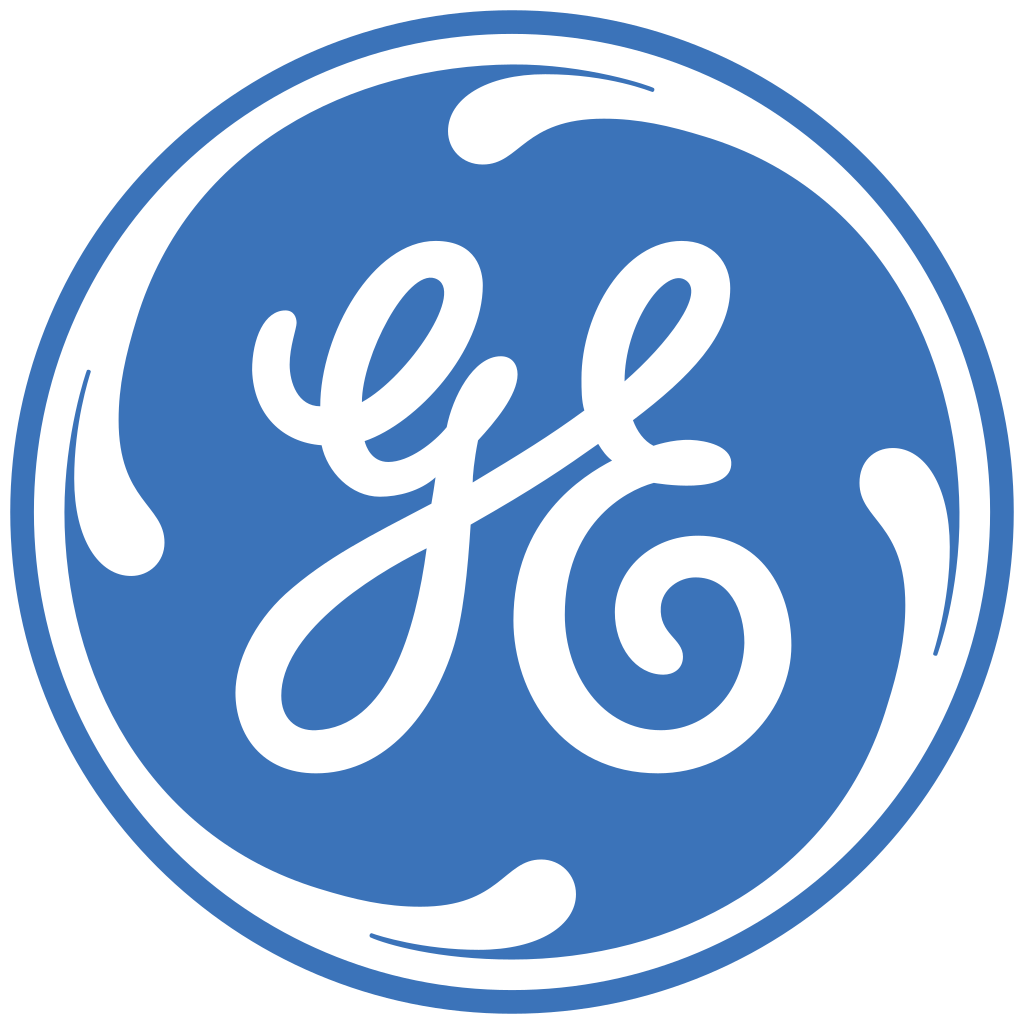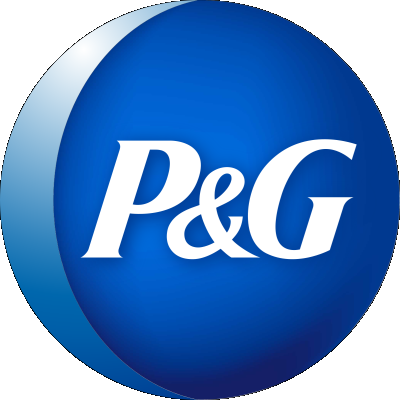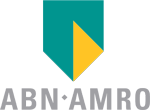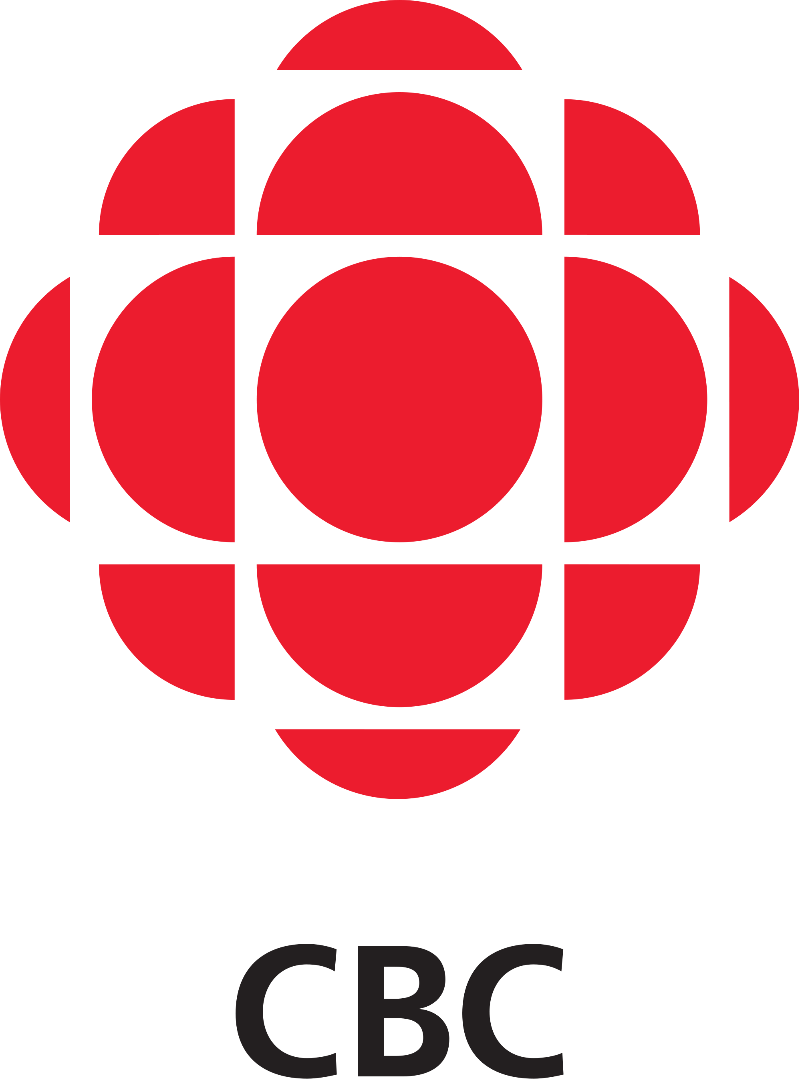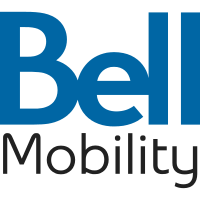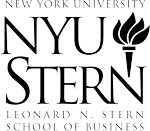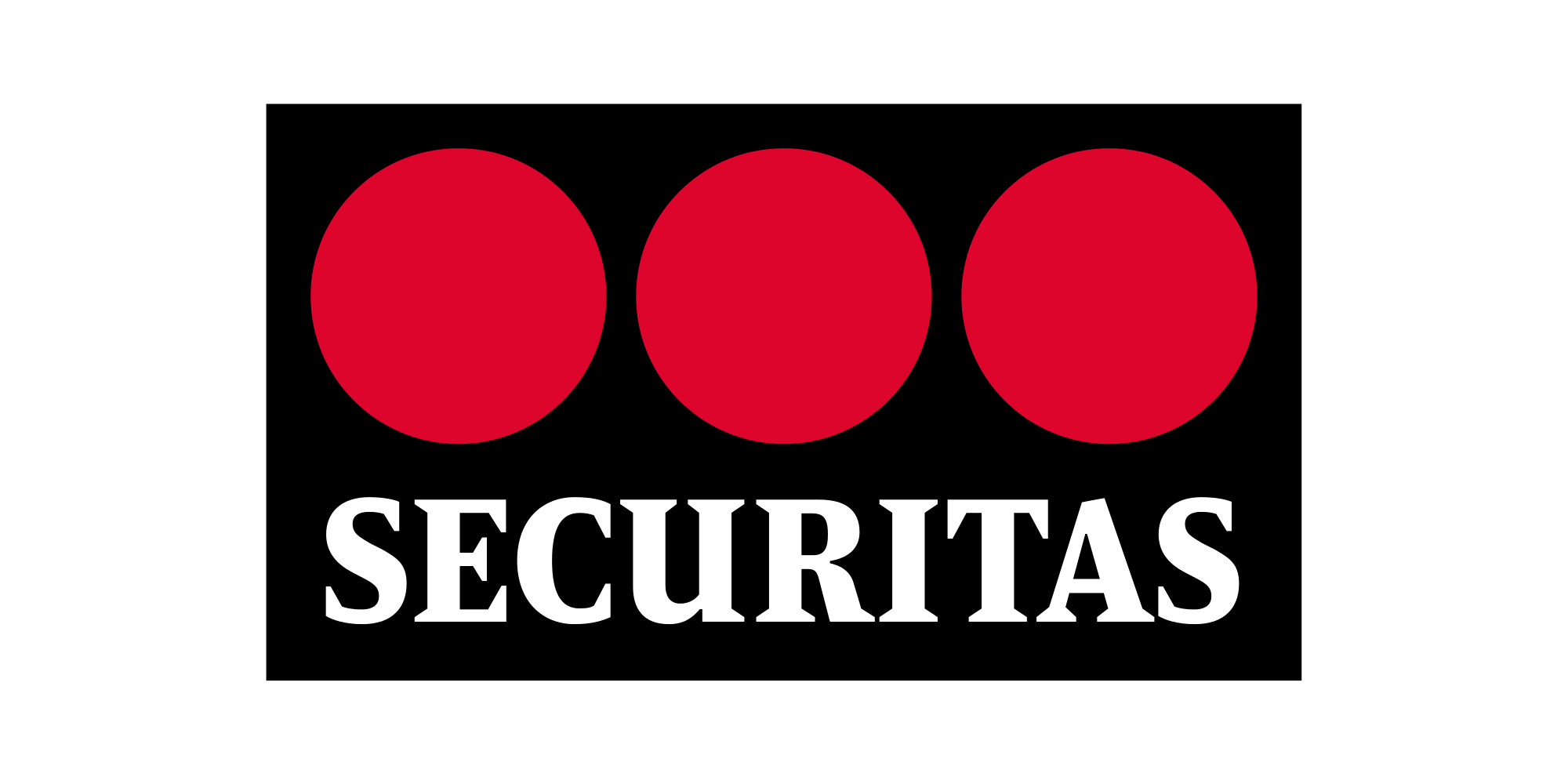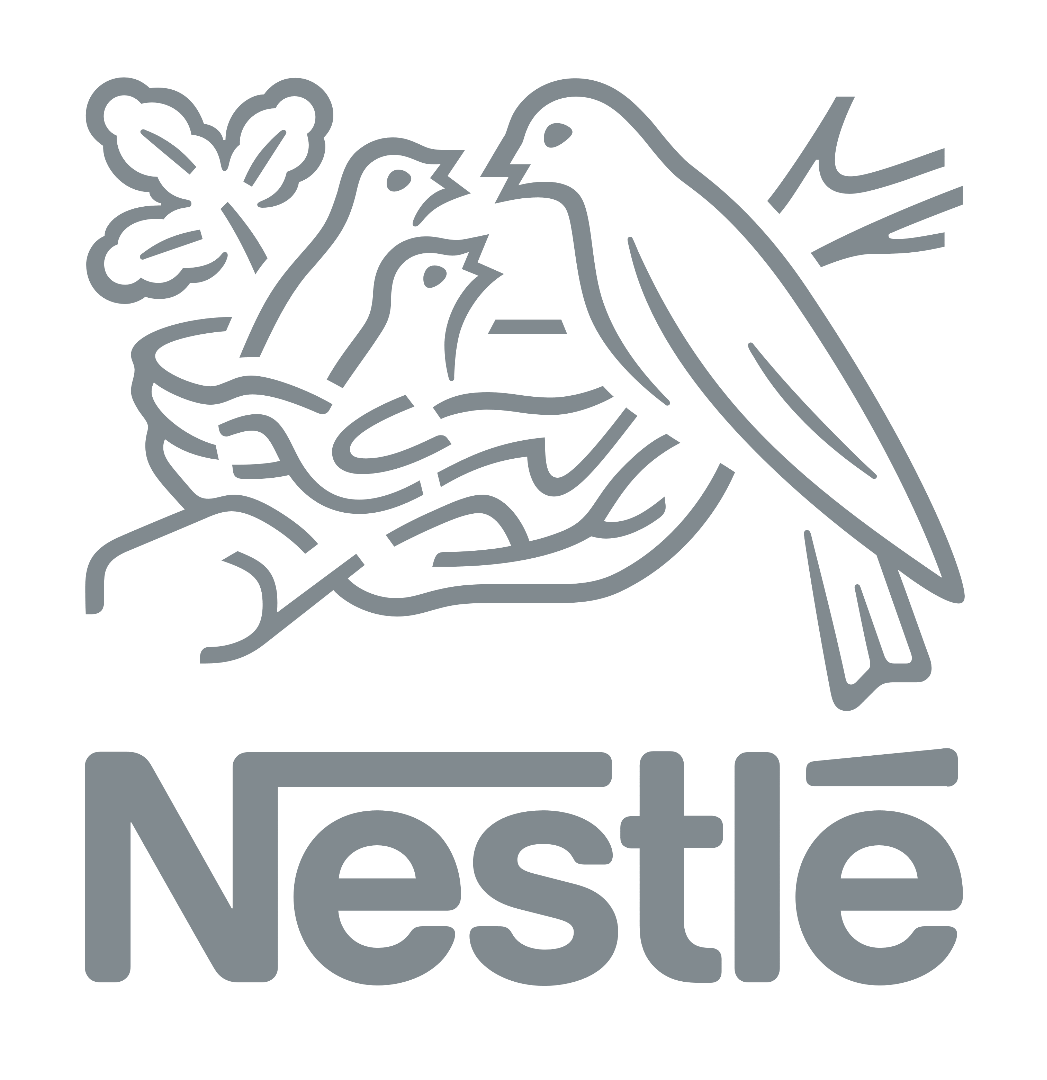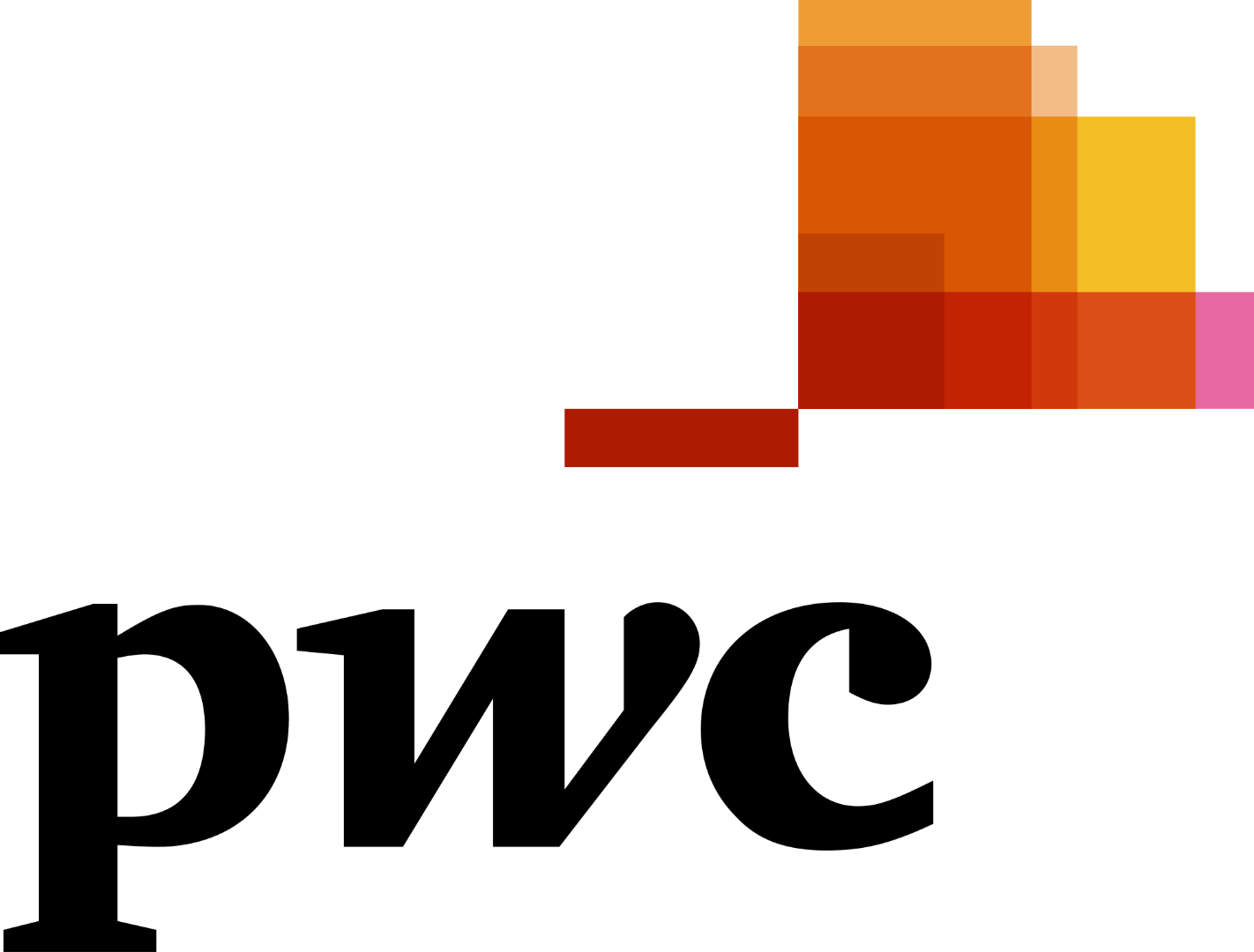 ---
Call for a free quote, or to get a free initial consultation!