Jira is the cornerstone of your team, managing workflows and saving time for everyone. We help you to improve it beyond the out-of-the-box configuration for your organization's unique needs:
Custom installation to tune performance to your needs

Configuration and personalization beyond the settings page

Set up workflows that match your existing ones or improve upon them
Research and install plug-ins that best fill your needs
Developing and documenting custom plug-ins if the existing ones are not suitable
Staff training so that you can use your custom installation optimally
---


---
Clients who trust our software and our company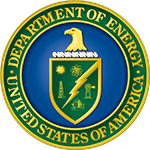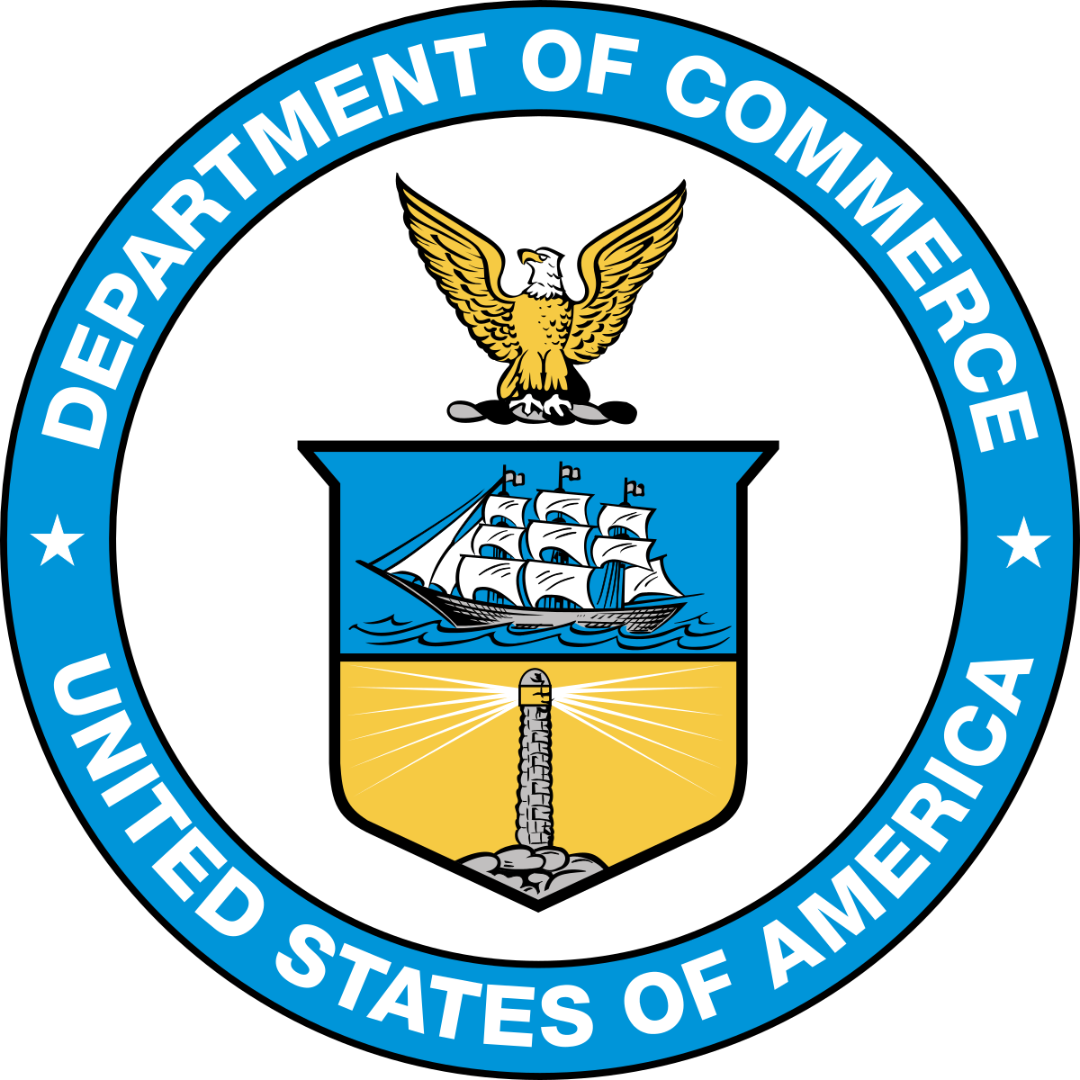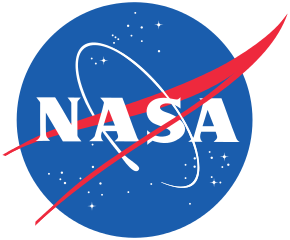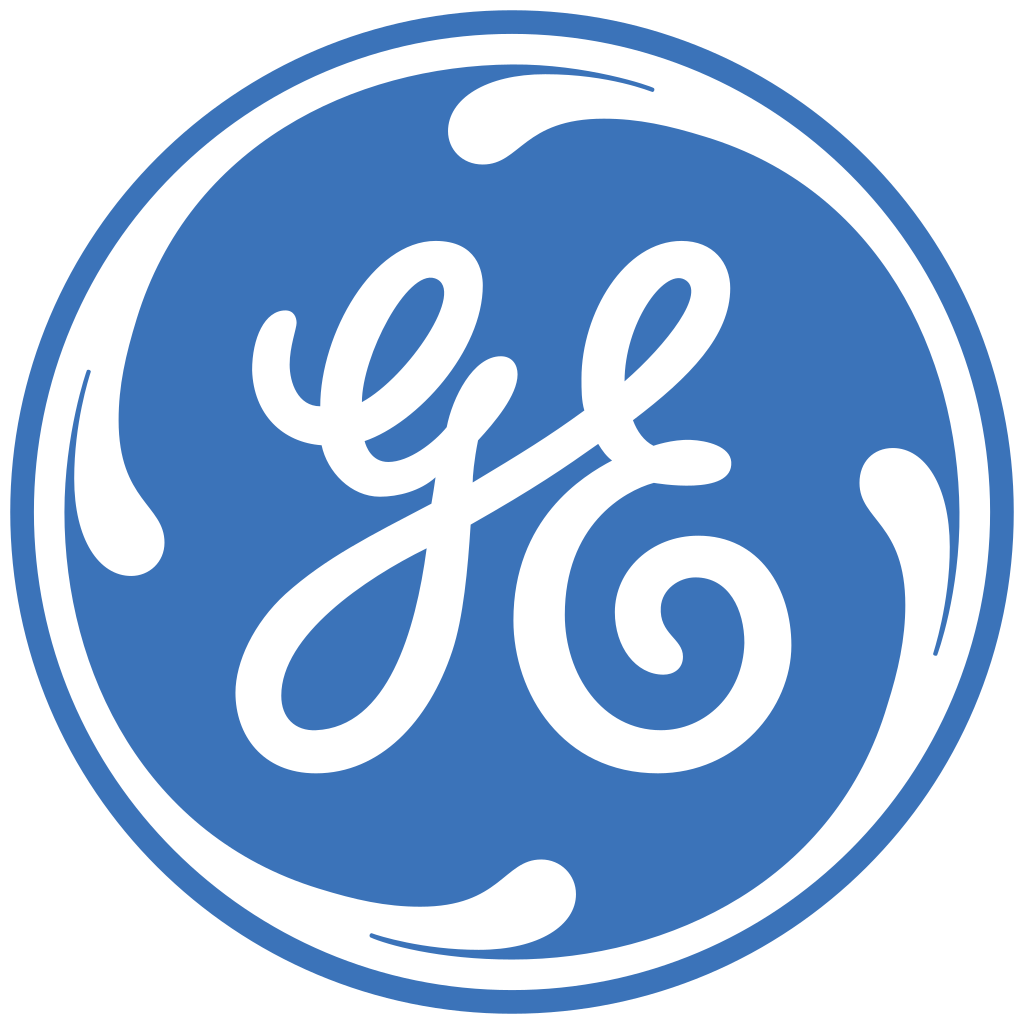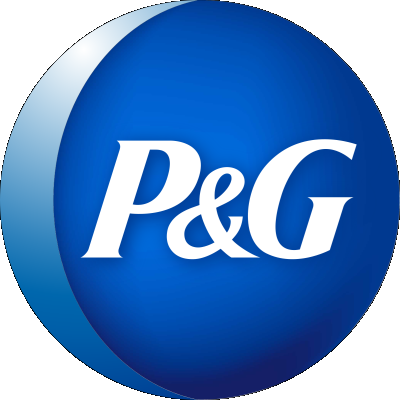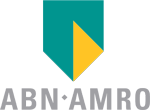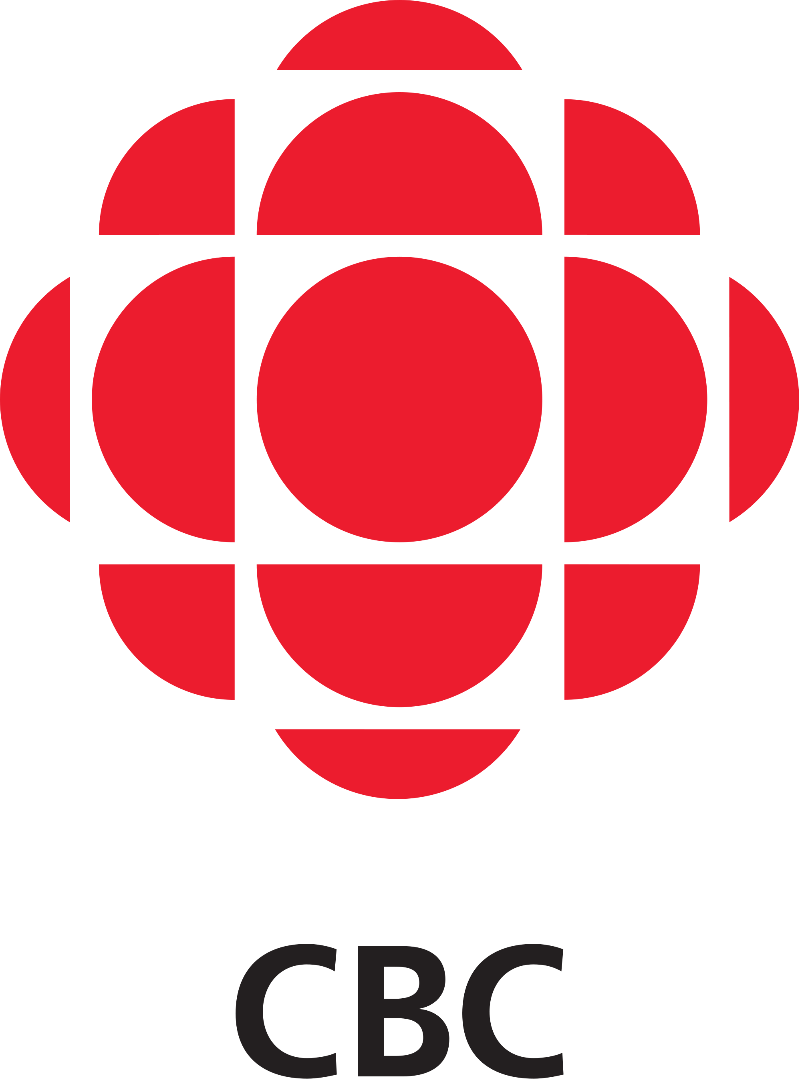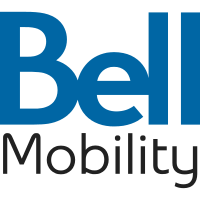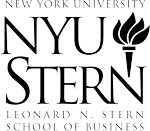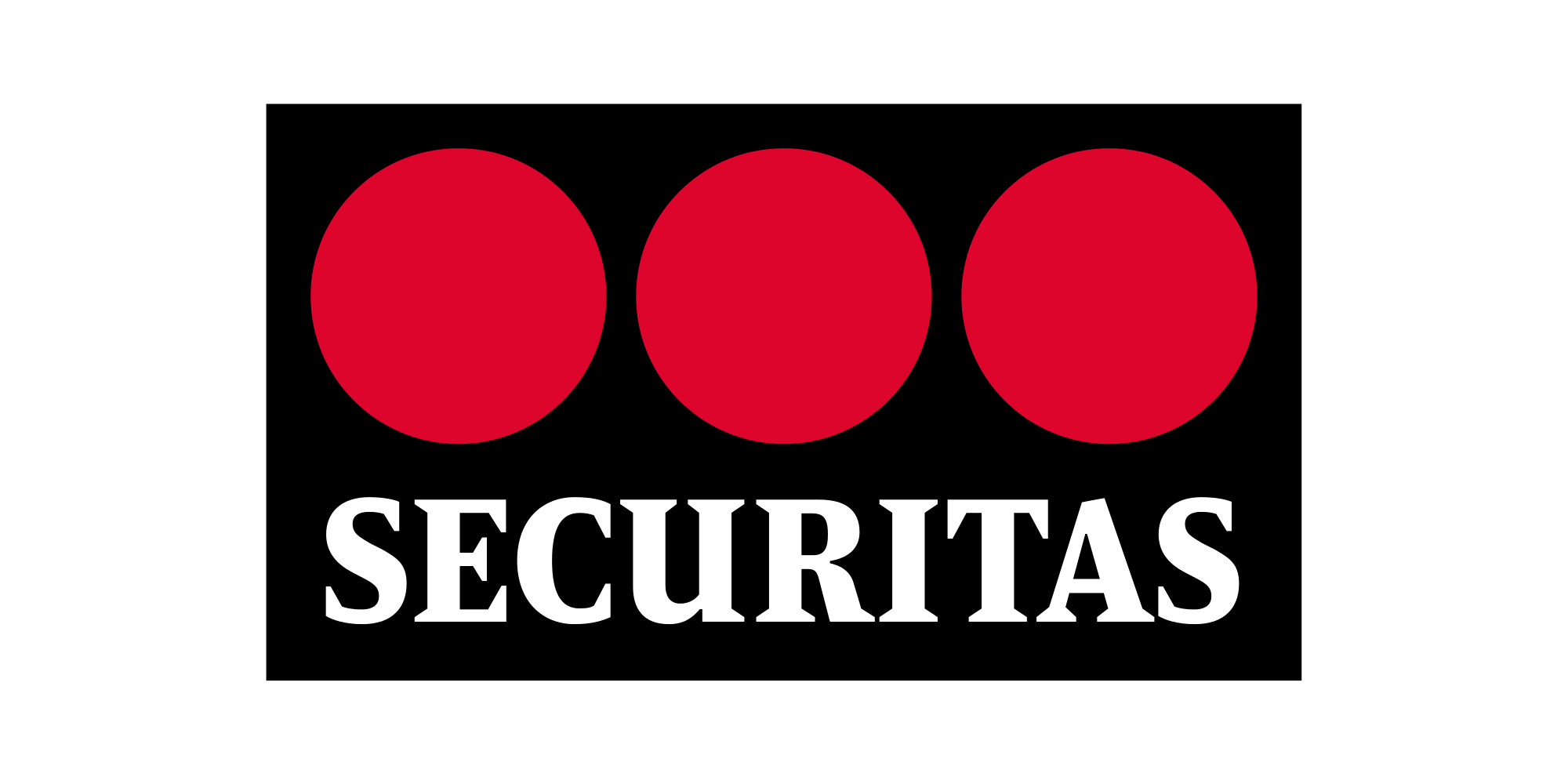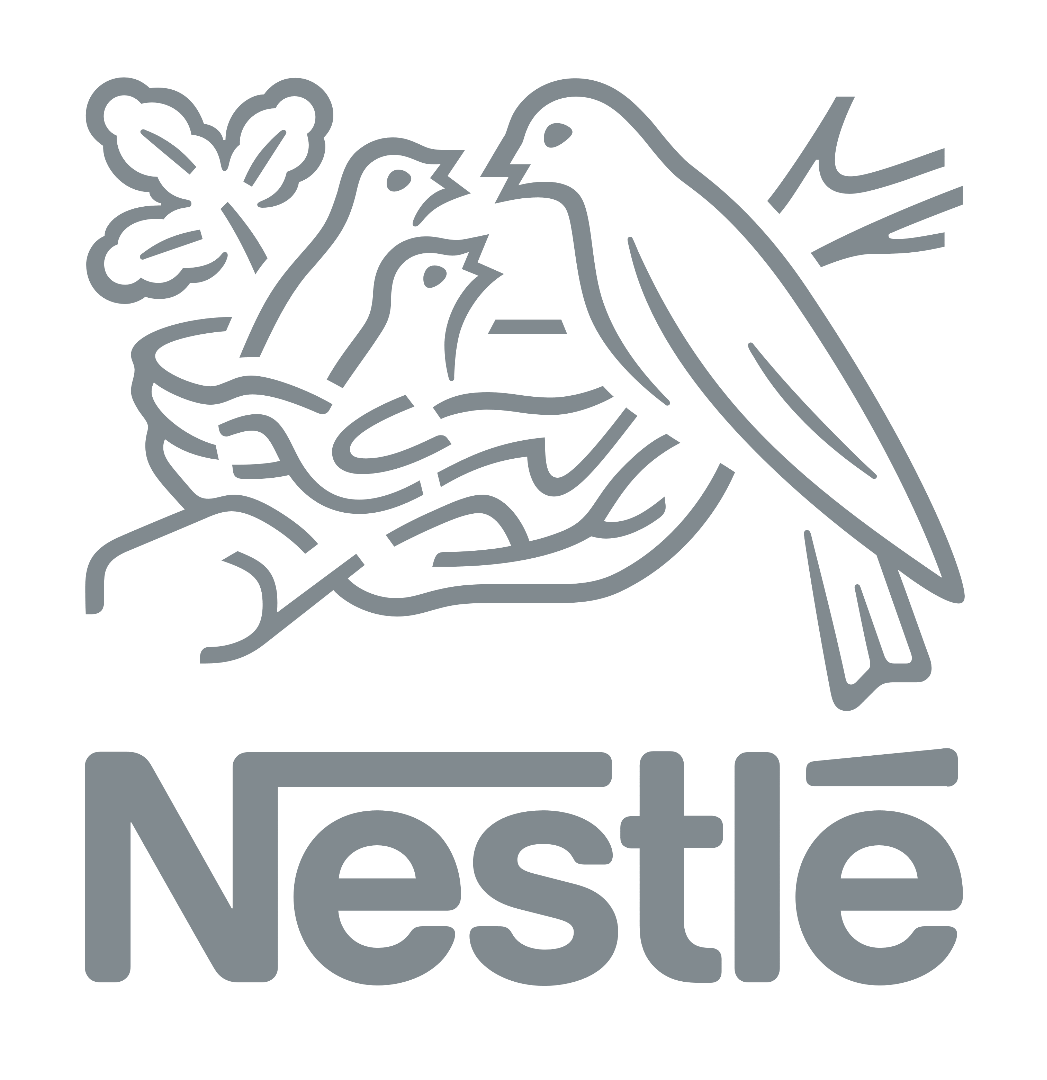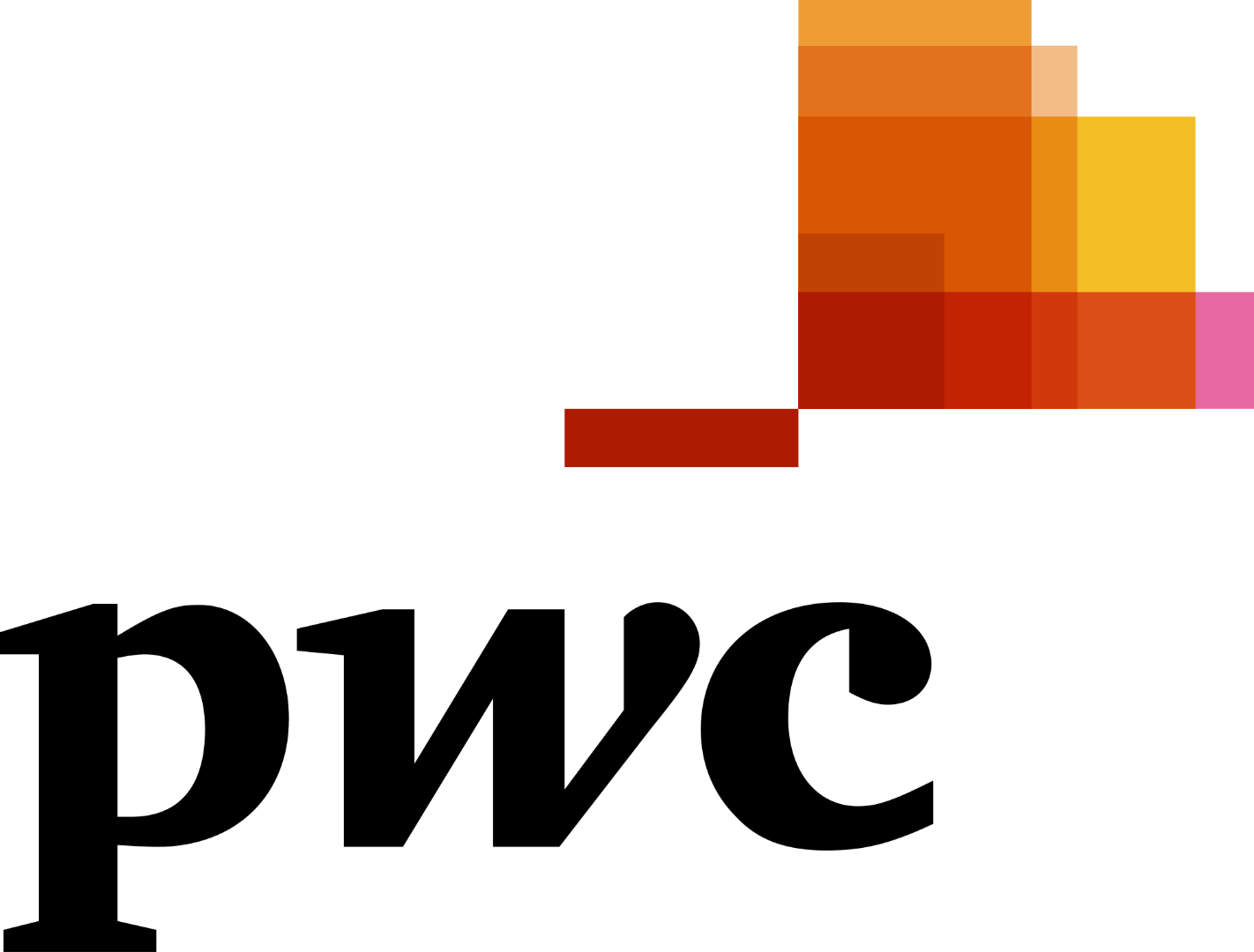 ---
We use Jira extensively in-house at Pleasant Solutions, and are familiar with it in the ways only a fellow user can be. We've felt the pain points that you have, and have come up with many of our own solutions to those problems. We have several customizations already made that you can take advantage of and are happy to come up with new ones for your specific needs. If you need to integrate Jira with existing software, and ERP system, or even to Quickbooks, we can help!
Contact us for a free quote, or to get a free initial consultation!