CUSTOM SOFTWARE SOLUTIONS IN TORONTO
Contact the Toronto office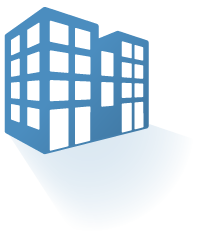 Pleasant Solutions is a renowned, award-winning custom software development firm with high-profile clients across the globe. We provide local software application development in Toronto. Over half of our business comes from clients who have had poor experiences with other software developers in the past and want us to redo their project or take over development.
That is why our official motto is: "Experts you wish you called, the first time." Proudly headquartered in Canada with office locations across the country, we are able to hire only the very best across the largest pool of highly-skilled talent. With your project in the hands of Pleasant Solutions, you can expect world-class quality that is never outsourced overseas. Unlike with smaller firms or start-ups, our clients benefit from our ability to leverage hundreds of building blocks to drive some tasks down from hundreds of hours to just a few, saving time and money.
Our projects benefit from the expertise and collaboration of our many departments, including our tenured Project Managers, Business Analysts, Programmers, and Designers. Our high-security standards far exceed that of typical software development companies – our software manages highly confidential information for numerous governments, airports, hospitals, and IT companies. Our clients have peace of mind knowing rigorous security comes standard with all of our projects. We look forward to providing you with a free consultation and showing you why we're the premier software development company in Toronto.
---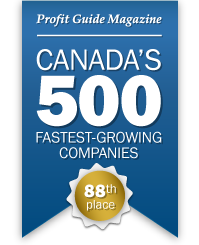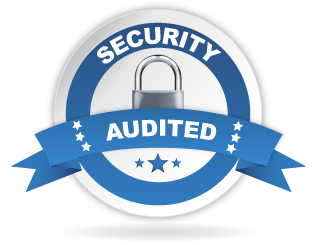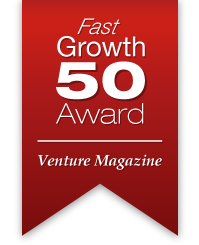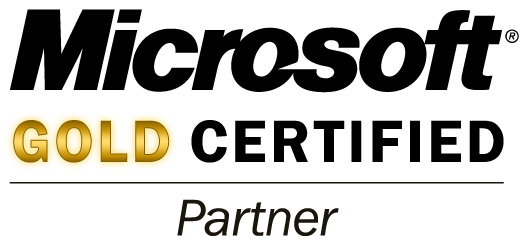 ---
SERVICES WE OFFER
Custom Software Development
Custom built software can evolve your operations to a level that out-of-the-box solutions simply cannot.
Custom Application Development
(Web & Mobile Apps)
Productivity and profitability increase when your team is able to use their software applications from anywhere, on virtually any device.
Custom Integrations
Custom integrations to enable the transfer of data and workflows seamlessly between different servers, systems, and software.
Design Services
You can have it all: our work looks great and works great! Some of the services we provide include: User Experience (UX) & User Interface (UI) Design, Graphic Design, Logo Design, Motion Graphics, and Video Production.
Prior to coming to Pleasant I was quite concerned about taking DocumentBuddy to another developer and having to start over. I often tell people that it was the best decision I made and can not believe how seamless things went.

Jason Starchuk, Owner, DocumentBuddy

Pleasant Solutions has been excellent to work with. They provided a quality product on an extremely tight deadline, were very accomodating and appeared to do whatever they could to make the project a success.

Sandy Allen, Program Director, Mental Health First Aid Canada

They have an incredible ability to find and fix these obscure problems in code written by other individuals. They have never disappointed in being able to improve the design to eliminate the problem or propose workarounds.

Peng Zhou, Software Development Manager, Advanced Measurements
---
INDUSTRIES WE SERVE

    Enterprise Software & SaaS


    Telecom & Data Centers


    Outsourcing & IT Services


    Government, HR, & Legal


    Banks, Stock Market, & Financial


    Transport, Logistics, & eCommerce


    Oil, Energy, & Utilities


    Medical Devices & Healthcare


    Pharma & Life Sciences


    Education & Publishing


    Electronics & Manufacturing


    And many more

---
WELCOME TO TORONTO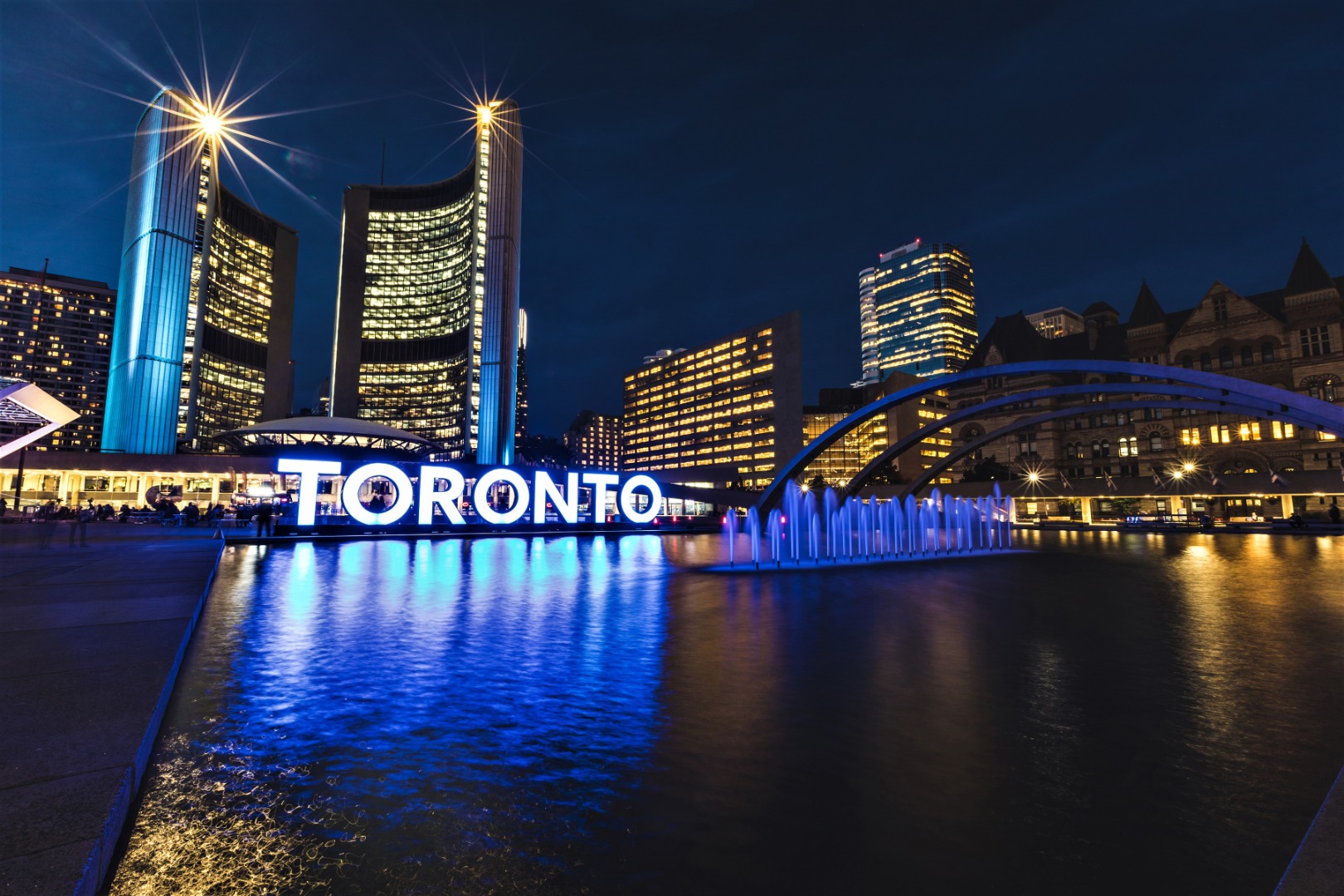 Pleasant Solutions provides many world-class services including custom software design, web application development, and mobile application development in Toronto.
Our office is conveniently located in the Greater Toronto Area (GTA), very close to the Toronto Pearson International Airport, making it easily accessible to out-of-town visitors. It is near Centennial Park and Mississauga city centre, and is only a short commute from other popular areas including Eatonville, Etobicoke, York, Lakeview, Humber Bay Park, York University, University of Toronto's St. George Campus, Waterfront Toronto, and the exciting Quayside smart city development project.
Toronto's waterfront overlooks the large and picturesque Lake Ontario, with the Toronto Islands and Port Lands extending outward into the lake. Because of its long shape, the entire southern part of the city enjoys unparalleled views of the water. Toronto is blessed with many other nearby bodies of water, including Niagara Falls, Humber River, Don River, Lake Erie, Lake Huron, and countless creeks. Toronto is conveniently located near the U.S. border and the city of Buffalo, New York. The Peace Bridge, which connects the two sides, is the busiest of all Canada-United States border crossings, reporting the passage of 4.75 million passenger vehicles in 2012.
Our office is located in the same urban metropolis as the headquarters of Canada's five largest financial institutions, the Toronto Stock Exchange, the CN Tower, and thousands of multinational companies. We are proud to be a part of Canada's largest city, which is renowned for being one of the most multicultural cities on earth.
While there are other software companies in Toronto, there's a reason our clients refer to us as "the experts you wish you called, the first time." We look forward to providing you with a free consultation and showing you why we're the premier software development company in Toronto.
---
BOOK A CONSULTATION