CUSTOM SOFTWARE DEVELOPMENT IN CINCINNATI
[macroErrorLoadingPartialView]
Pleasant Solutions is an award-winning custom application development company with an active presence in Cincinnati, backed by a major headquarters in Canada and a network of offices throughout North America. We serve businesses and organizations large and small, often stepping in to rescue projects after clients have been disappointed by other developers. We're the "Experts you wish you called, the first time."
We also deliver results that are never outsourced overseas. Our award-winning in-house team can match the skill and efficiency of anybody out there. When you trust us with your project, we will handle it ourselves.
Our development team collaborates seamlessly with our tenured Business Analysts, Project Managers, and Designers. Drawing upon our own extensive library of building blocks, we often generate results much faster than any small company or startup. We also have an unsurpassed reputation for data security. Pleasant Solutions products are trusted by prominent clients worldwide—from the U.S. Department of Energy, to NASA, to The White House.
Call or email us today for your free consultation, and discover for yourself why we're one of the best software companies in Cincinnati.
---
[macroErrorLoadingPartialView]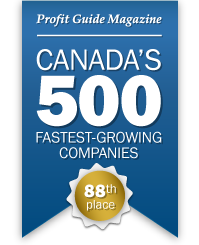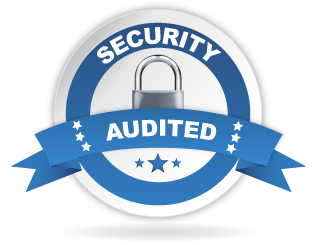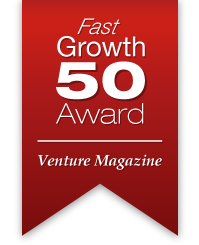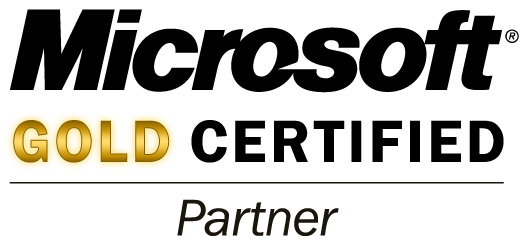 ---
OUR SOFTWARE DEVELOPMENT SERVICES
Custom Software Development
Custom built software can evolve your operations to a level that out-of-the-box solutions simply cannot.
Custom Application Development
(Web & Mobile Apps)
Productivity and profitability increase when your team is able to use their software applications from anywhere, on virtually any device.
Custom Integrations
Custom integrations to enable the transfer of data and workflows seamlessly between different servers, systems, and software.
Design Services
You can have it all: our work looks great and works great! Some of the services we provide include: User Experience (UX) & User Interface (UI) Design, Graphic Design, Logo Design, Motion Graphics, and Video Production.
Prior to coming to Pleasant I was quite concerned about taking DocumentBuddy to another developer and having to start over. I often tell people that it was the best decision I made and can not believe how seamless things went.

Jason Starchuk, Owner, DocumentBuddy

Pleasant Solutions has been excellent to work with. They provided a quality product on an extremely tight deadline, were very accomodating and appeared to do whatever they could to make the project a success.

Sandy Allen, Program Director, Mental Health First Aid Canada

They have an incredible ability to find and fix these obscure problems in code written by other individuals. They have never disappointed in being able to improve the design to eliminate the problem or propose workarounds.

Peng Zhou, Software Development Manager, Advanced Measurements
---
INDUSTRIES WE SERVE

    Enterprise Software & SaaS


    Telecom & Data Centers


    Outsourcing & IT Services


    Government, HR, & Legal


    Banks, Stock Market, & Financial


    Transport, Logistics, & eCommerce


    Oil, Energy, & Utilities


    Medical Devices & Healthcare


    Pharma & Life Sciences


    Education & Publishing


    Electronics & Manufacturing


    And many more

---
WELCOME TO CINCINNATI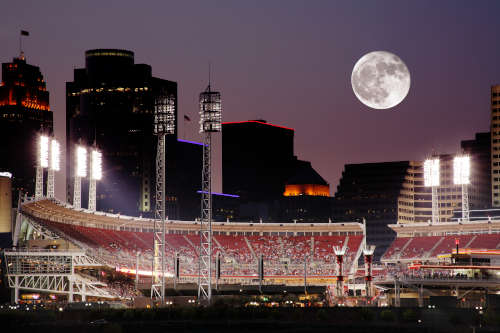 Pleasant Solutions has offices across North America, all backed by a world-class team of developers and business experts at our Canadian headquarters. We provide a wide array of custom application development services in Cincinnati, including mobile app development, web application development, and custom software design.
Our Cincinnati office is in the PNC building, in the heart of the central business district. Greater Cincinnati, with a metropolitan population of over 2.2 million, encompasses counties in three states: Ohio, Kentucky, and Indiana. The area is home to several Fortune 500 companies, including Kroger, Procter & Gamble, and Macy's.
There are countless tourist attractions in Cincinnati, but one of the iconic highlights lies just a five-minute walk south from our office: Great American Ball Park, riverside home of MLB's Cincinnati Reds. The Cincinnati Bengals of the NFL play just a few blocks farther away, at Paul Brown Stadium.
If sports aren't your thing, stroll two blocks west from our office to lively Fountain Square, the symbolic center of the city. While you're there, pop into the Cincinnati USA Visitor Center to plan the rest of your trip.
The Cincinnati Museum Center features three museums—the Cincinnati History Museum, Duke Energy Children's Museum, and the Museum of Natural History and Science—all housed in the Cincinnati Union Terminal, a gorgeous art deco train station built in 1933. The National Underground Railroad Freedom Center lies near the Ohio River, which once separated the free states of the North from the slave states of the South. The Cincinnati Zoo & Botanical Garden is a sure-fire hit with adults and children alike. Across the river, the Newport Aquarium features transparent acrylic tunnels that place you underwater, surrounded on all sides by the exhibits.
The city is also a hotbed of culture. The stunning, historic Cincinnati Music Hall, built in 1878 is an elegant hub of classical music. Art connoisseurs will want to take in the Cincinnati Art Museum and the smaller, but still unmissable, Taft Museum of Art.
There may be other software companies in Cincinnati, but there's a reason our clients refer to us as "the experts you wish you called, the first time." Book your free consultation today, and let us show you why we're the most responsive and reliable software development company in Cincinnati.
---
BOOK A CONSULTATION