When your most vital processes and applications need to have constant up-time and dedicated resources, having multiple redundant servers can become costly and take up a large amount of space. At Pleasant Solutions, we can provide you with virtual servers - your data is kept secure on a segregated section of a host server to maximize hardware effeciency and minimize costs. You can even create a cloud system to provide multiple access points to syncronized data.
You can rest easy knowing that an established local company with years of experience and expertise has set up your virtual server to the highest standards of efficiency and effectiveness. We have over 30 employees in Edmonton and Calgary ready to assist you.
Contact us today to book your free consultation!
---
Clients who trust our software and our company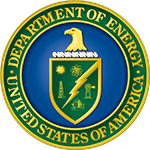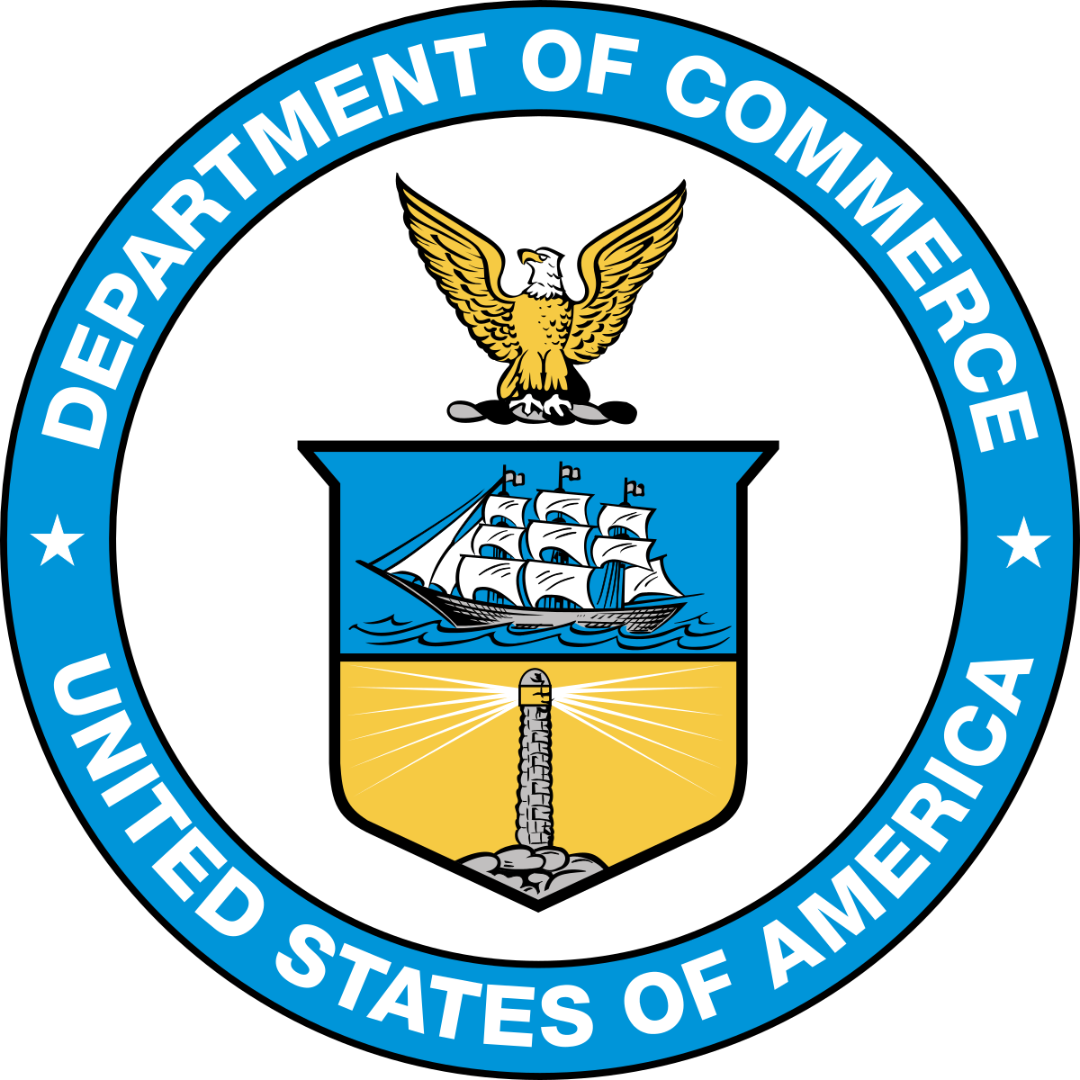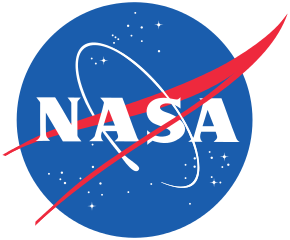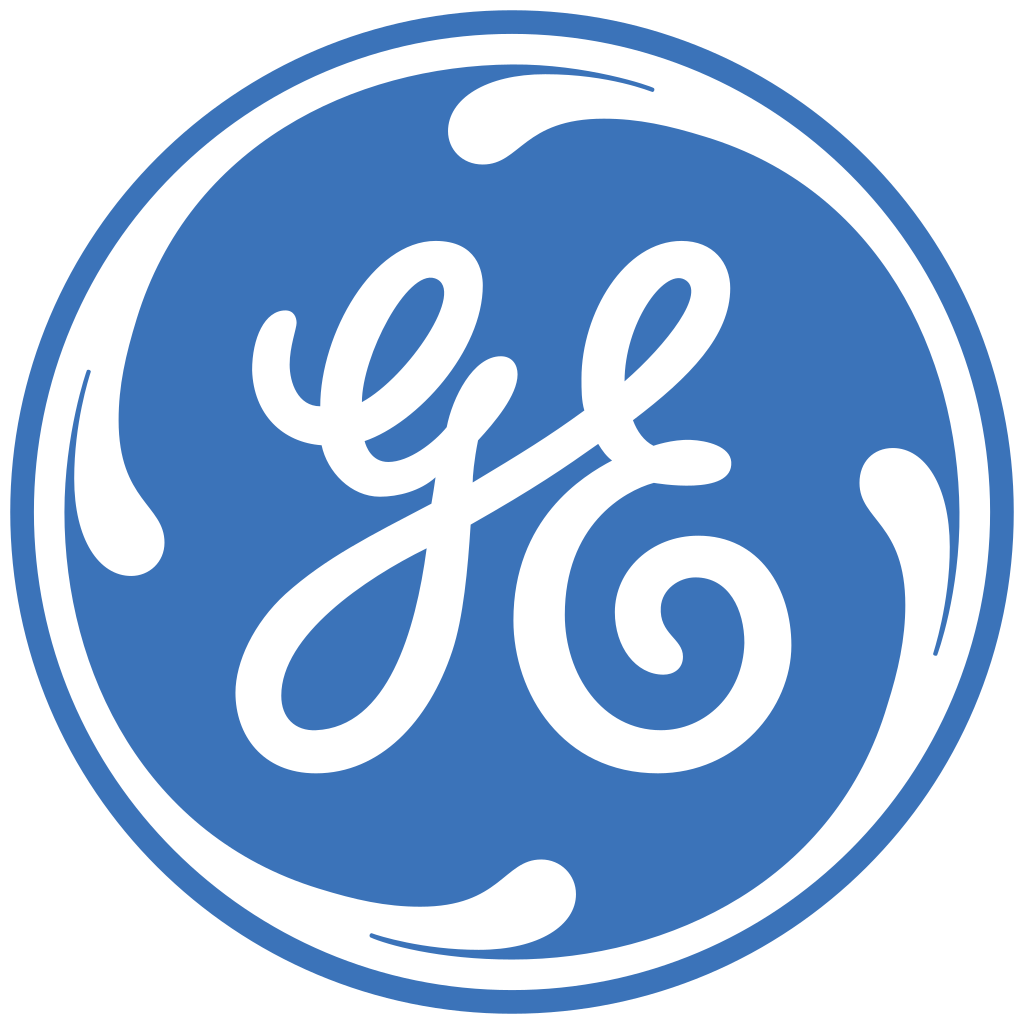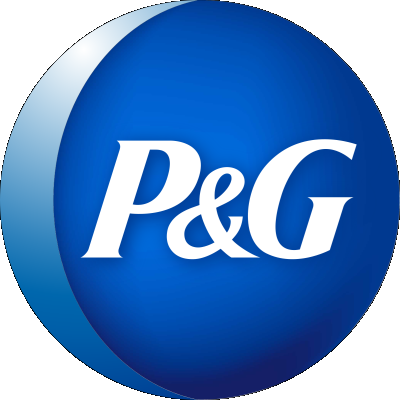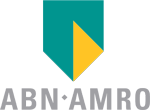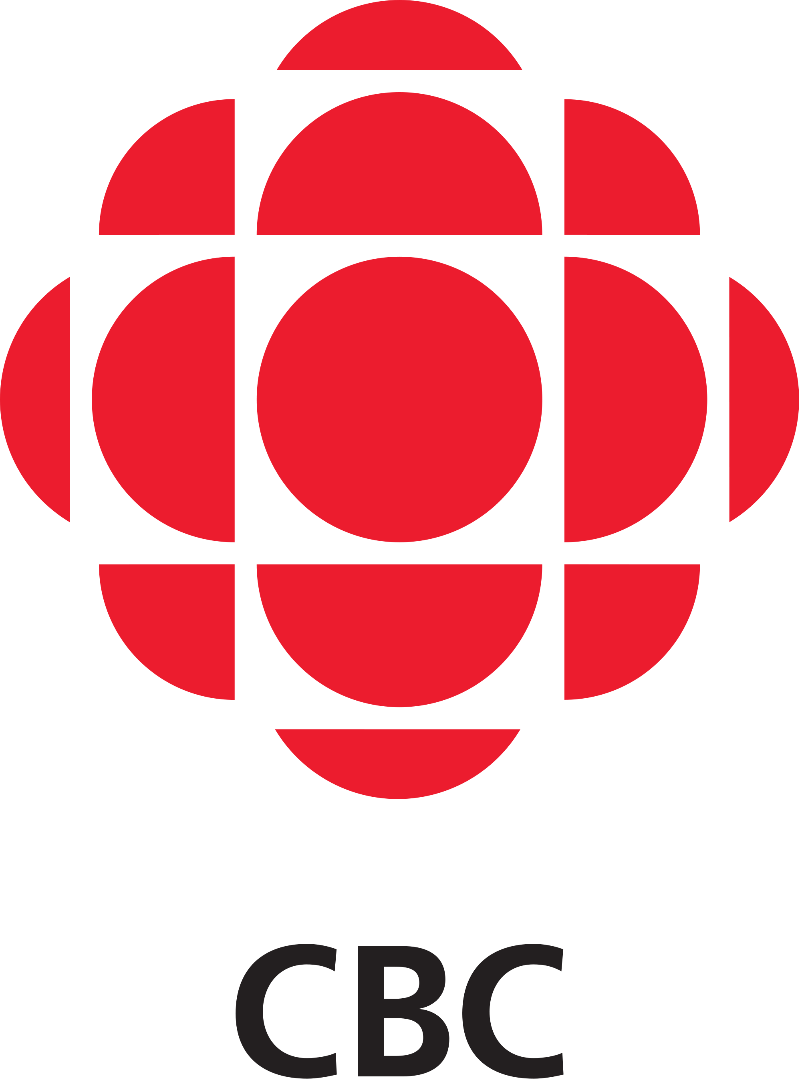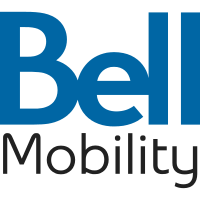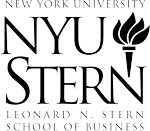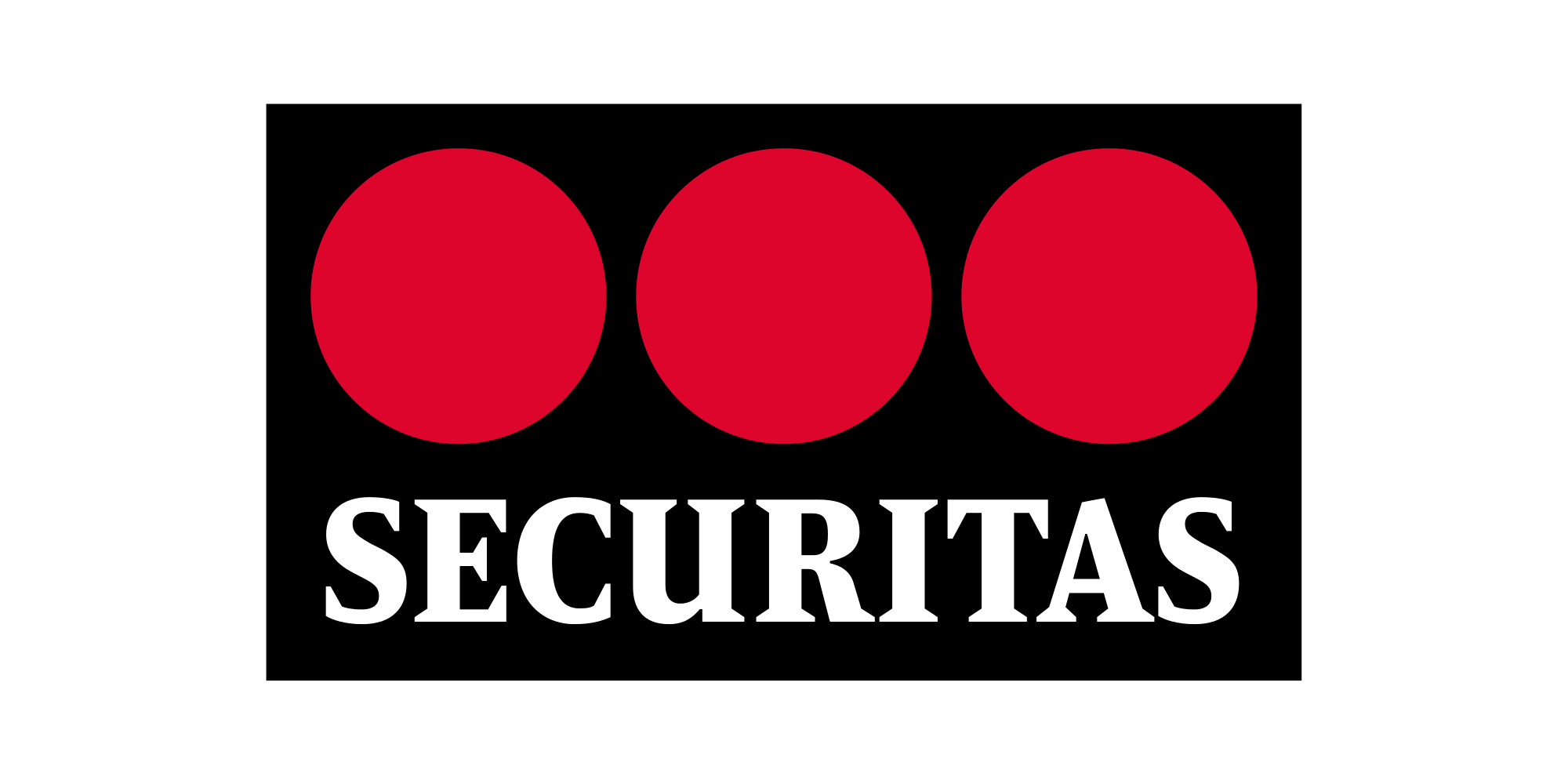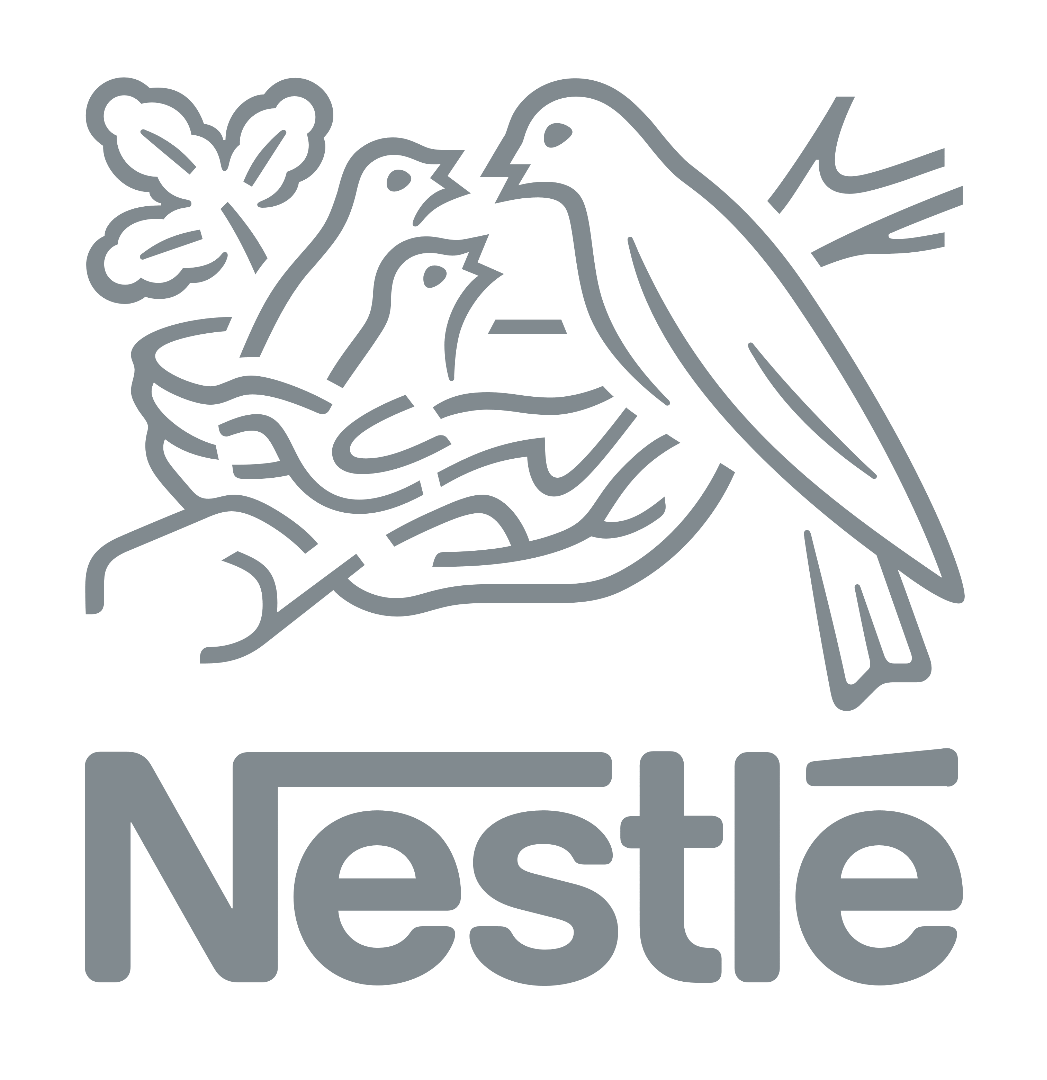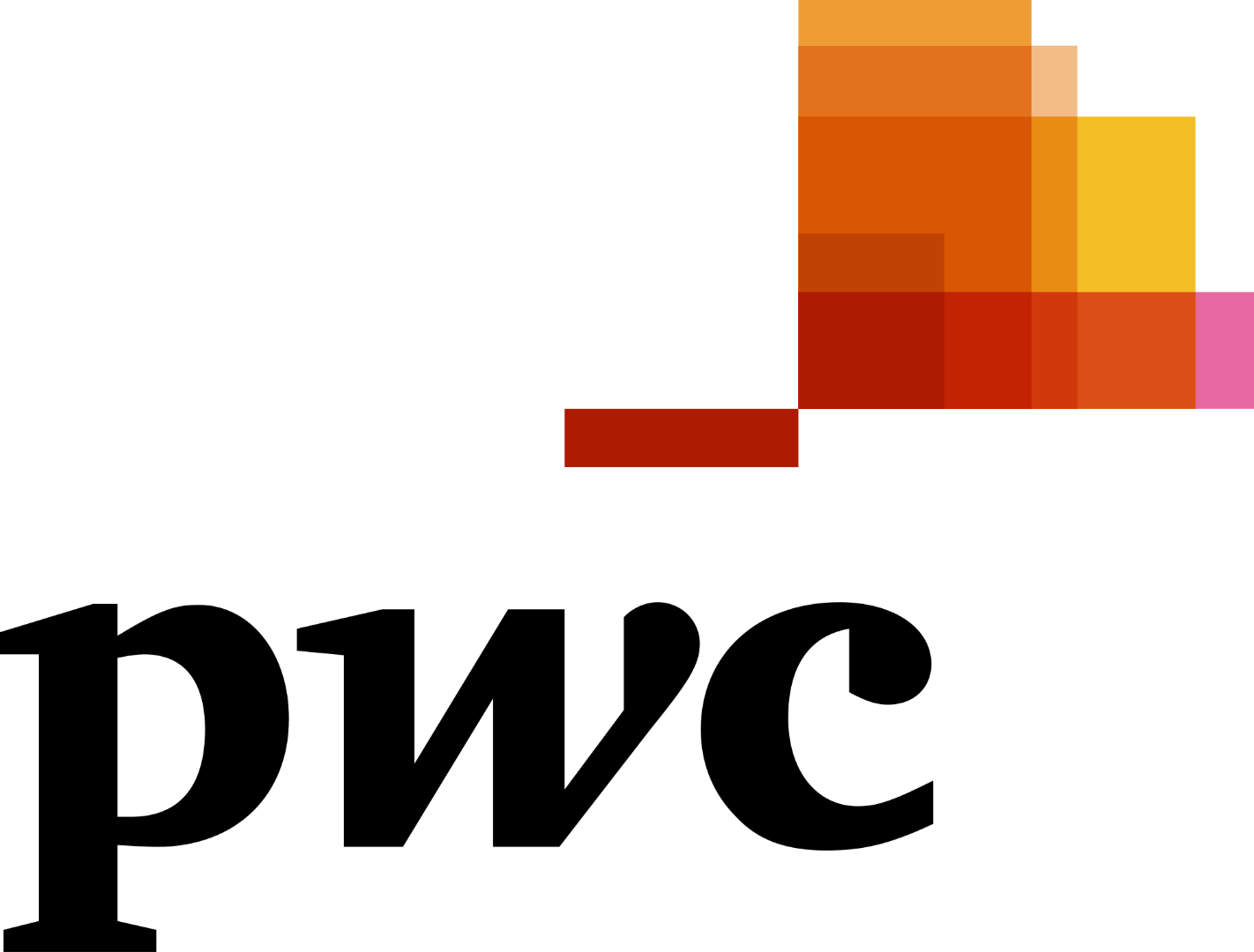 ---
Advantages to Server Virtualization with Pleasant
VPS hosting with expert developers on standby
Professionals with years of experience in server management is handling all of the set up and configuration
Fast turn-around times to minimize downtime and waiting
If you have any problems later, we will gladly take another look and help set it right
You can use your own existing hardware and save costs, or we have a selection of high-quality machines that you can add to your package
Host your own server on-site, or allow us to remotely host for you