Remote SMS Retrieval
Blackberry to Playbook
The Client's Need
In this day of mobile communications, Pleasant Solutions saw the demand for syncing SMS text messages between a Blackberry and Playbook or similar tablet device.
The Project
SMS Bridge software was developed to provide a secure, server-assisted, means for a users to sync SMS text messages sent to their Blackberry with their Playbooks, allowing them to chat in real time from their Playbooks.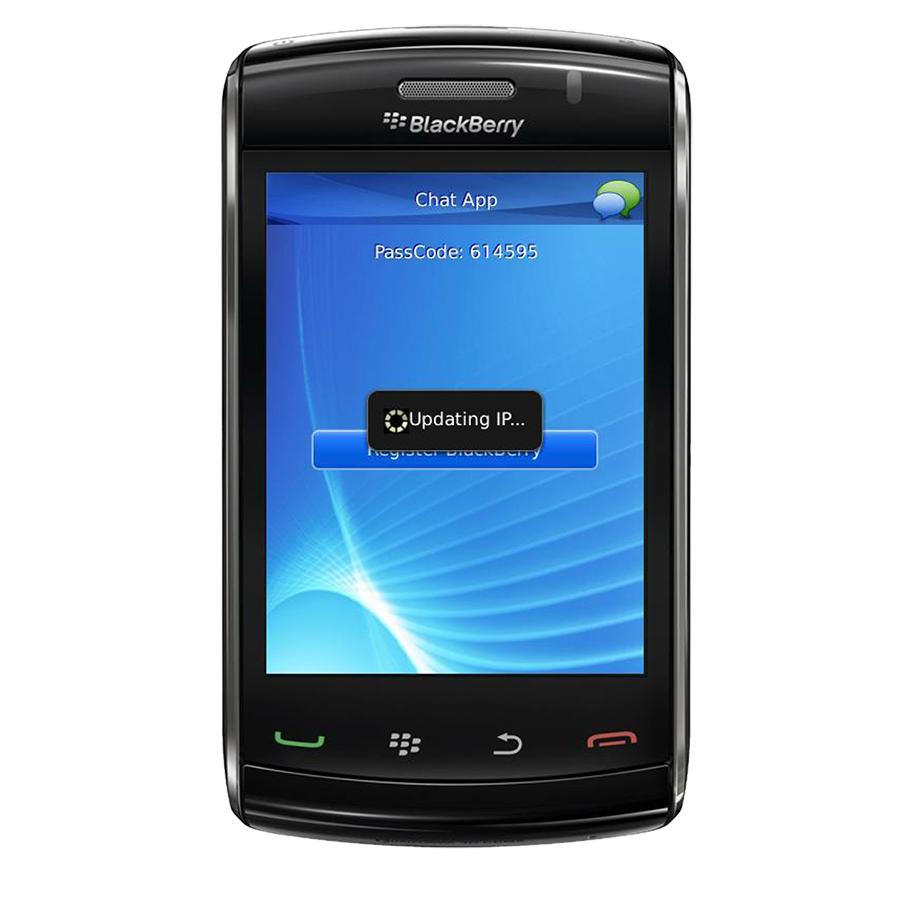 Sometimes easy-to-use and single-purpose create the most powerful results.
Components
Server-side pairing service
SMS device pairing app
Playbook pairing and SMS viewing app
Common
Pleasant reusable core
Advanced configuration system
Error and usage information server
Pleasant visual data modeller
Technology
Microsoft .NET Framework
LINQ
Windows Presentation Foundation (WPF)
C#
Databases
NHibernate
SQL Server
PostgreSQL