Massive Database Consulting
Television Advertising
The Client's Need
A client in the television industry had a huge database that was about to become one of the largest databases in the world (600+ terabytes) due to the additional information that can be tracked on modern TV boxes. They needed exceptionally strong database and architecture experts to design the overall architecture and recommend which cutting edge systems should be used.
The Project
A thorough analysis thick as a book. Evaluted requirements against database platforms and BI Analysis platforms designed for exceptionally large databases. Some of these platforms only have hundreds of clients and are unheard of by most senior programmers. Going above and beyond, we did deep cost research to show which companies would discount up to 90%+ during closed door negotiations.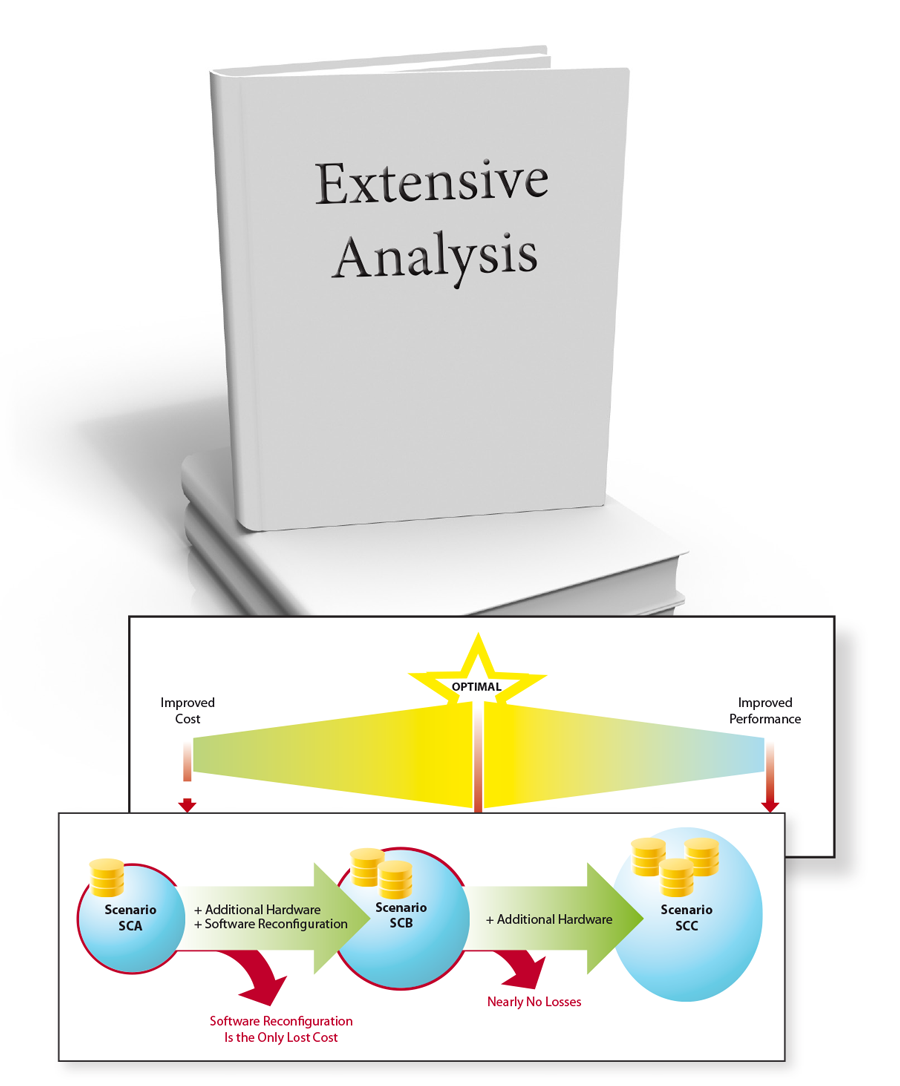 We have experience with some of the largest databases in the world.
Components
Consulting
Process analysis
Performance analysis
Scalability analysis
Reporting platform analysis
Database platform analysis
Database optimization
Old (legacy) applications
Technology