Emergency Fixes
Integrated Accounting
The Client's Need
A market leader in the inspection industry, this engineering client was in need of very skilled developers to discover the cause of emergency problems. Afterwards, this forward thinking company needed expertise to help prepare their 5 year technology plan.
The Project
After many months of grappling with problems in their existing custom software, Pleasant was contracted to clarify the mystery. Within a day, the sources of several major problems were located. They were surprised at how fast we found the problems; we could have taken our time and billed a lot more like many companies do, but we aim to build on honesty and trust for a long term relationship.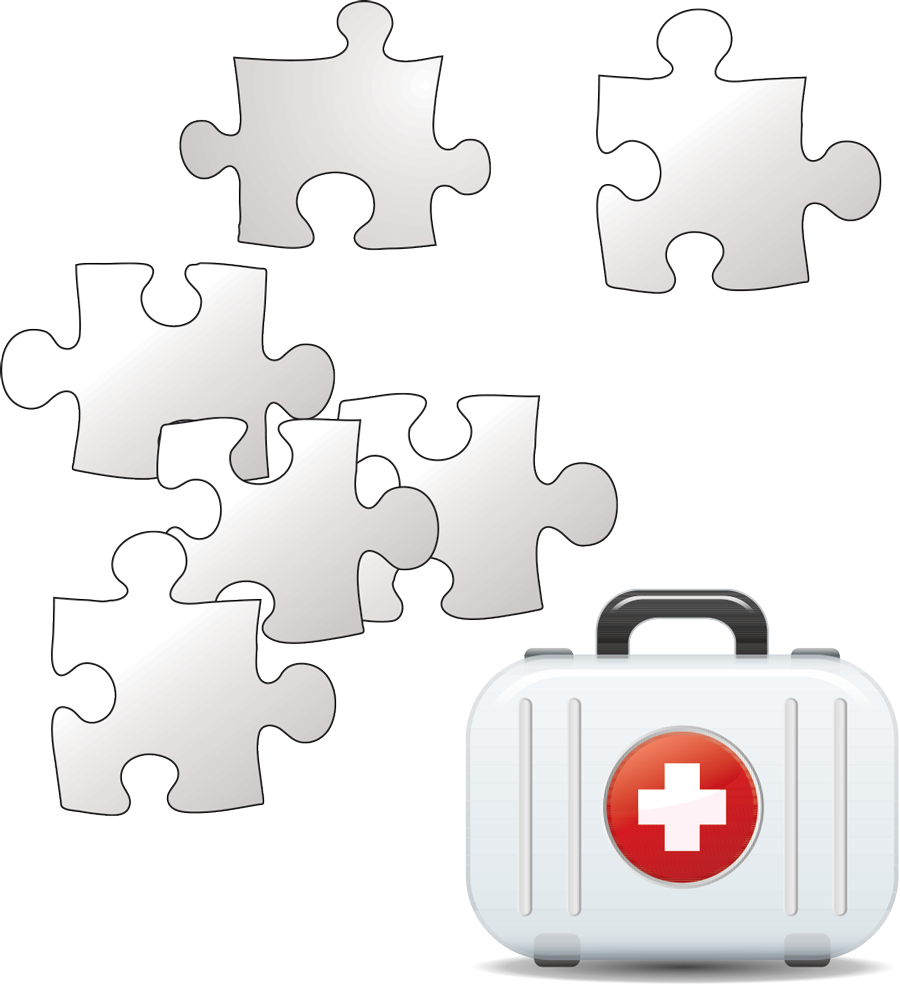 We have honest policies to earn long-term trust.
Components
Urgent support
Old (legacy) applications
Offline synchronization
Version tracking
Software fix estimation
Process analysis
Security analysis
Data integrity analysis
Software extensibility analysis
Scalability analysis
Performance analysis
Usability analysis
Technology
Microsoft .NET Framework
VB.net
ASP.net
ADO.net
HTML
Database