Complex and actively managed packages so that you can make sure that your Canadian web hosting is always taken care of by professionals who care.
In today's marketplace, website and data hosts are easy to find. But if all they do is host, there are a mountain of potential problems that can be overlooked and needs that remain unmet. Other hosting providers take a "set it and forget it" philosophy to their clients' data.
They make sure that everything is up and running while you're a brand new client, but once you are in place, everything that they do for your data is passive and automated, and the only time a person ever looks at the state of your site is when you call in with problems and complaints.
Pleasant Solutions is one of the top Canadian hosting providers. Check out our Canadian web hosting packages below or contact us for a free initial consultation. 
Get your free initial consultation
---
Pleasant Solutions does hosting differently.

Flexible
Whether you need hosting for a website, a database, an application, or all three, we've got you covered. Even complex applications can be accommodated.

Secure
We keep your sensitive and important data safe with state-of-the-art security monitoring. We even offer plans that include active human monitoring and analysis by our security experts.

Managed
Our experts specialize in many different program languages and can help you troubleshoot problems with your web application - even the highly complex ones.
---
Our Hosting Packages
Because of our unique history as a security and custom programming provider, we are positioned to offer you many features that you will not be able to find packaged with your hosting anywhere else. We have dozens of employees, from many different backgrounds. There is also customization within your packages, where you only pay for as much or as little service as you need - the below table is only a guideline for your convenience. If you need one hundred high-security servers, or only one with the occasional application support, we'll be able to put together a package that fits your need!
Feature
Basic
Enhanced
Premium
Website Hosting
 

All the security and functionality you'd expect from other website hosts: Plenty of space and bandwidth, as well as domain and email support

Database Hosting
 

Optimize your website by using databases to catalog your posts, customer data, ad tracking, or anything else you need

Application Hosting
 

Regardless of how complex or large your web application is, we can handle it. We support the most common programming languages and standards and are happy to work with you for your niche support needs too

Complex Application Management
 

We have specialists in multiple programming languages on staff that would be perfect for troubleshooting and maintaining your web applications, even highly complex ones

Security
Automated Security Monitoring
 

All of our customers will receive the benefit of our high-security monitoring software, which tracks incoming traffic for threats and alerts staff if anything suspicious is detected

Shared Security Analysis
 

Several times a week, all of our hosted sites that sign up for this service will be reviewed by a web security analyst to check for activity that could not be detected automatically

Full Time Traffic Monitoring
 

One of our web security analysts will have your site's activity updated live to keep watch over in real-time to immediately catch any breaches or risks before they can become real threats to your data
Interested? Contact us for more info!
---
Clients who trust our software and our company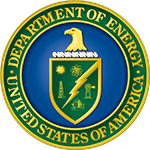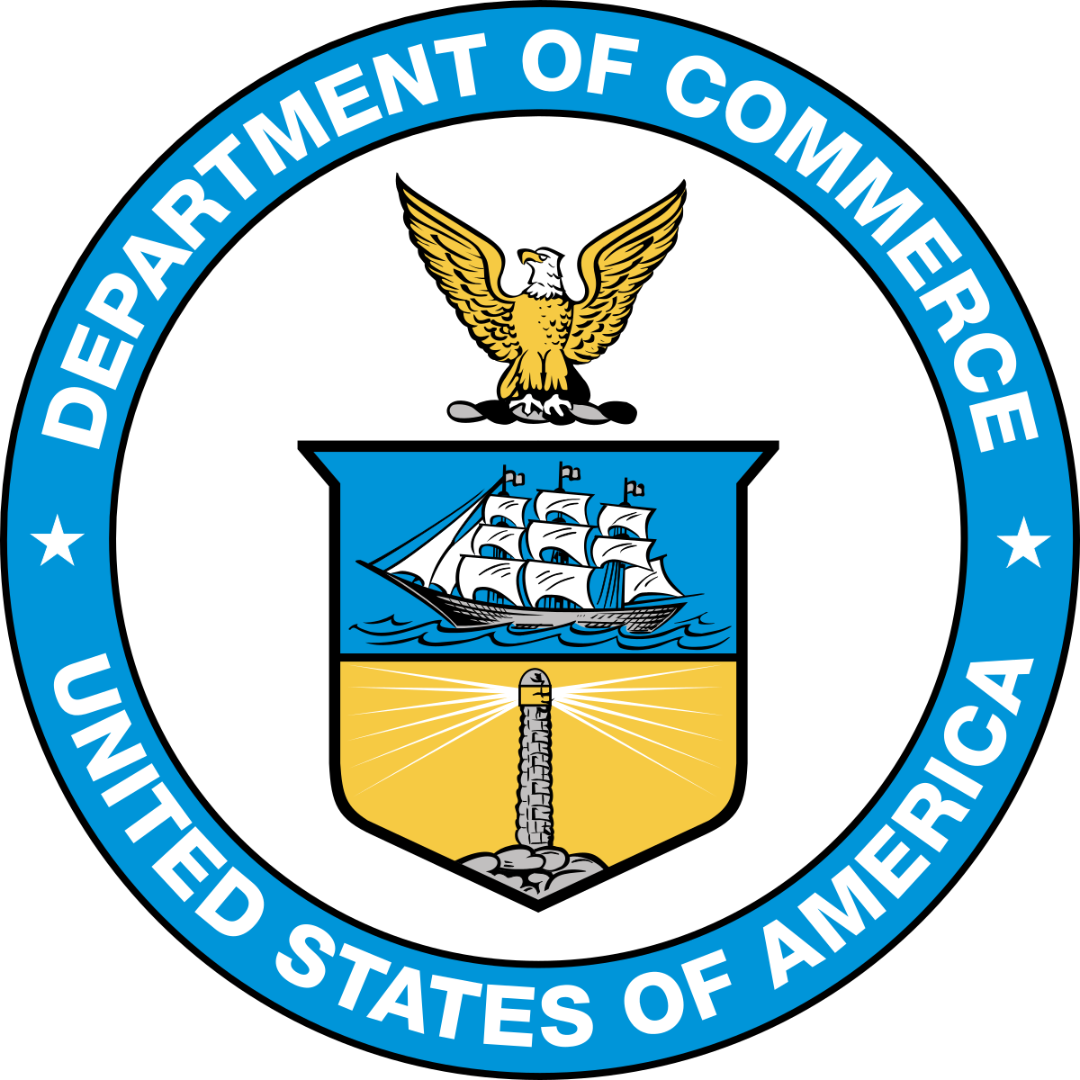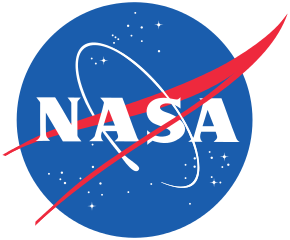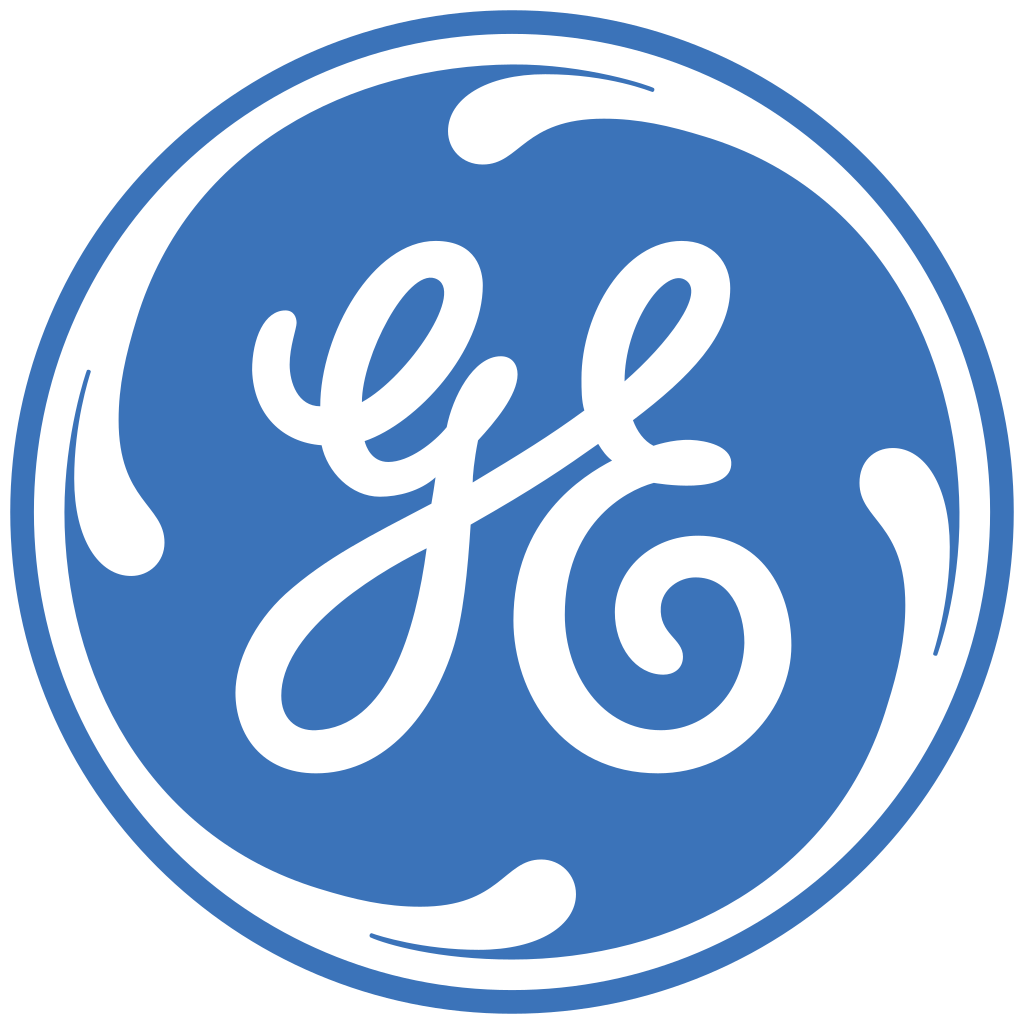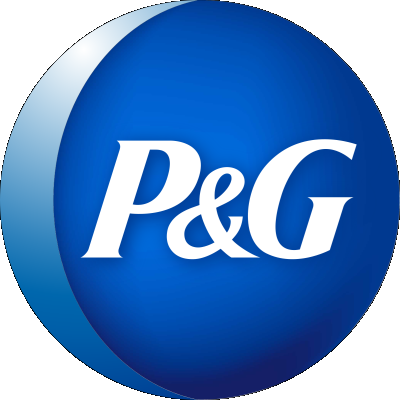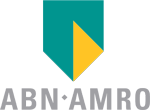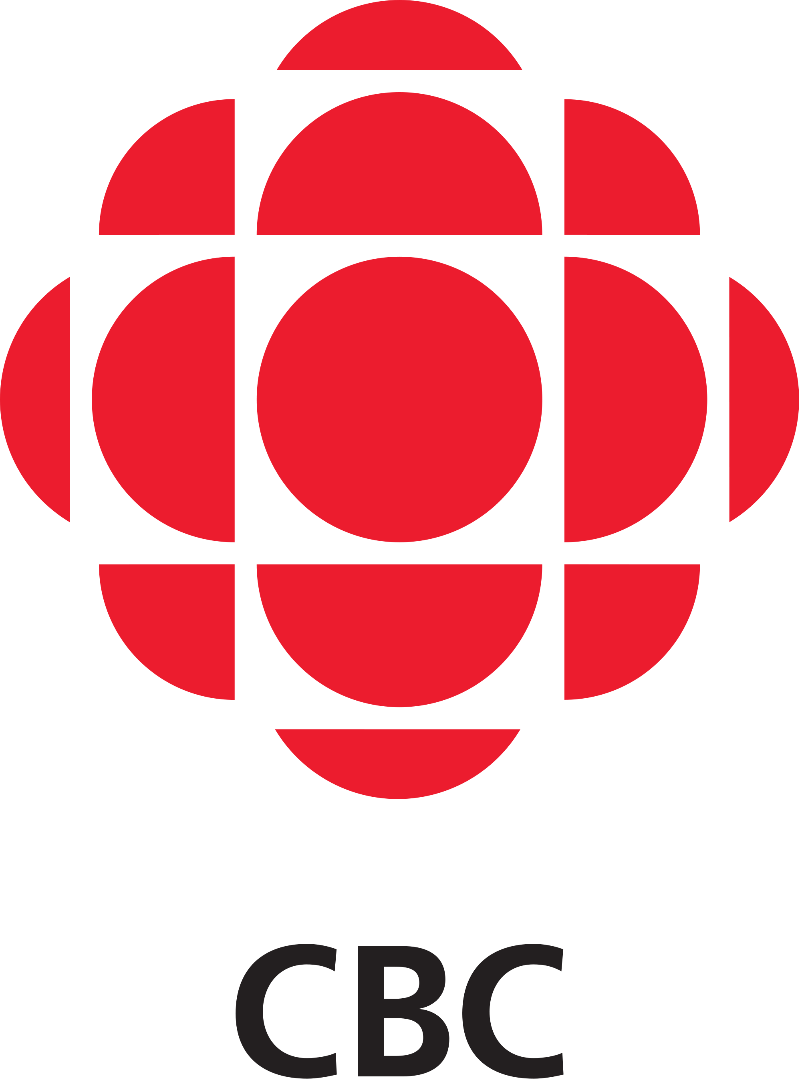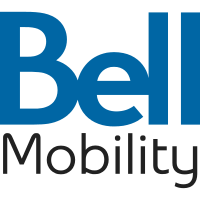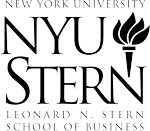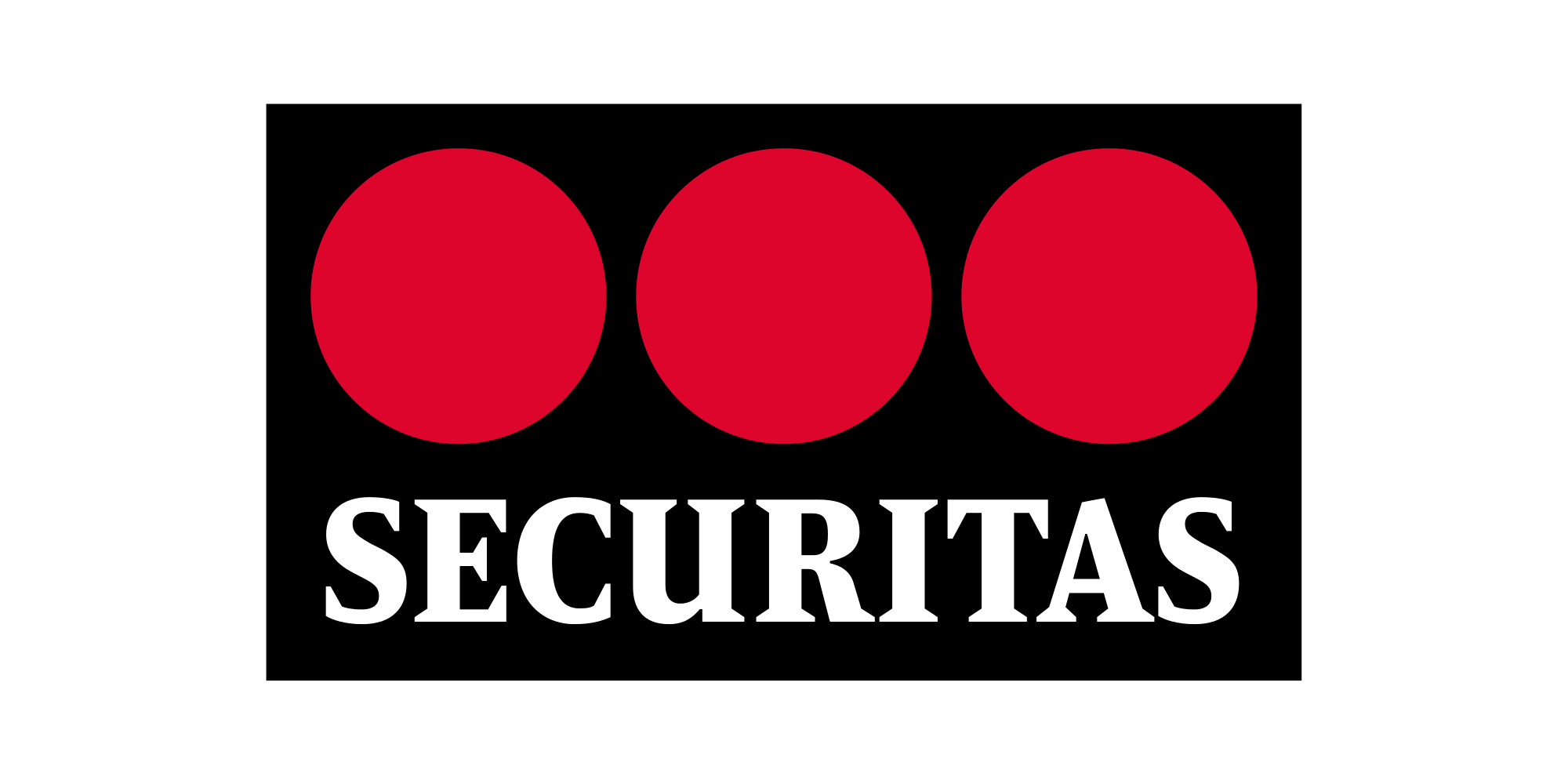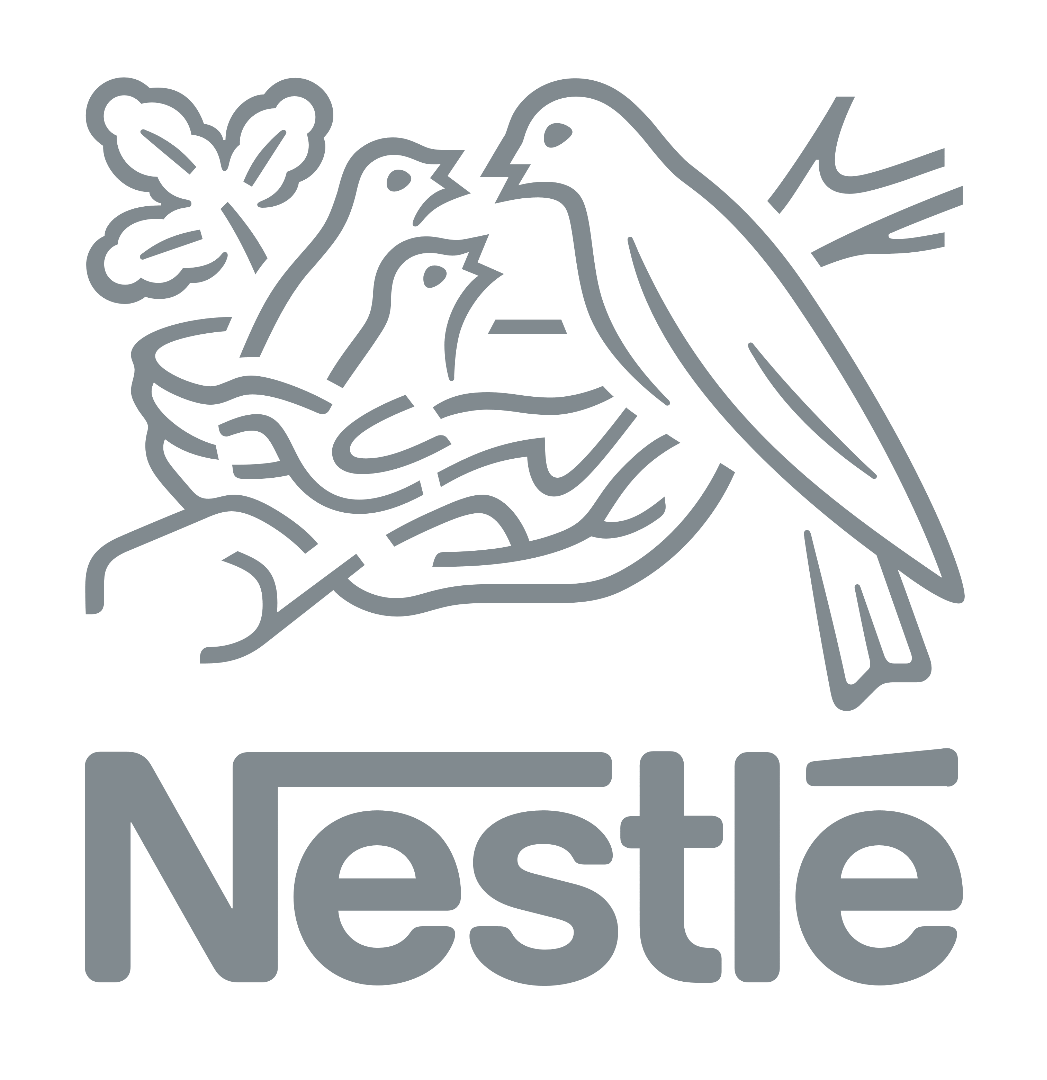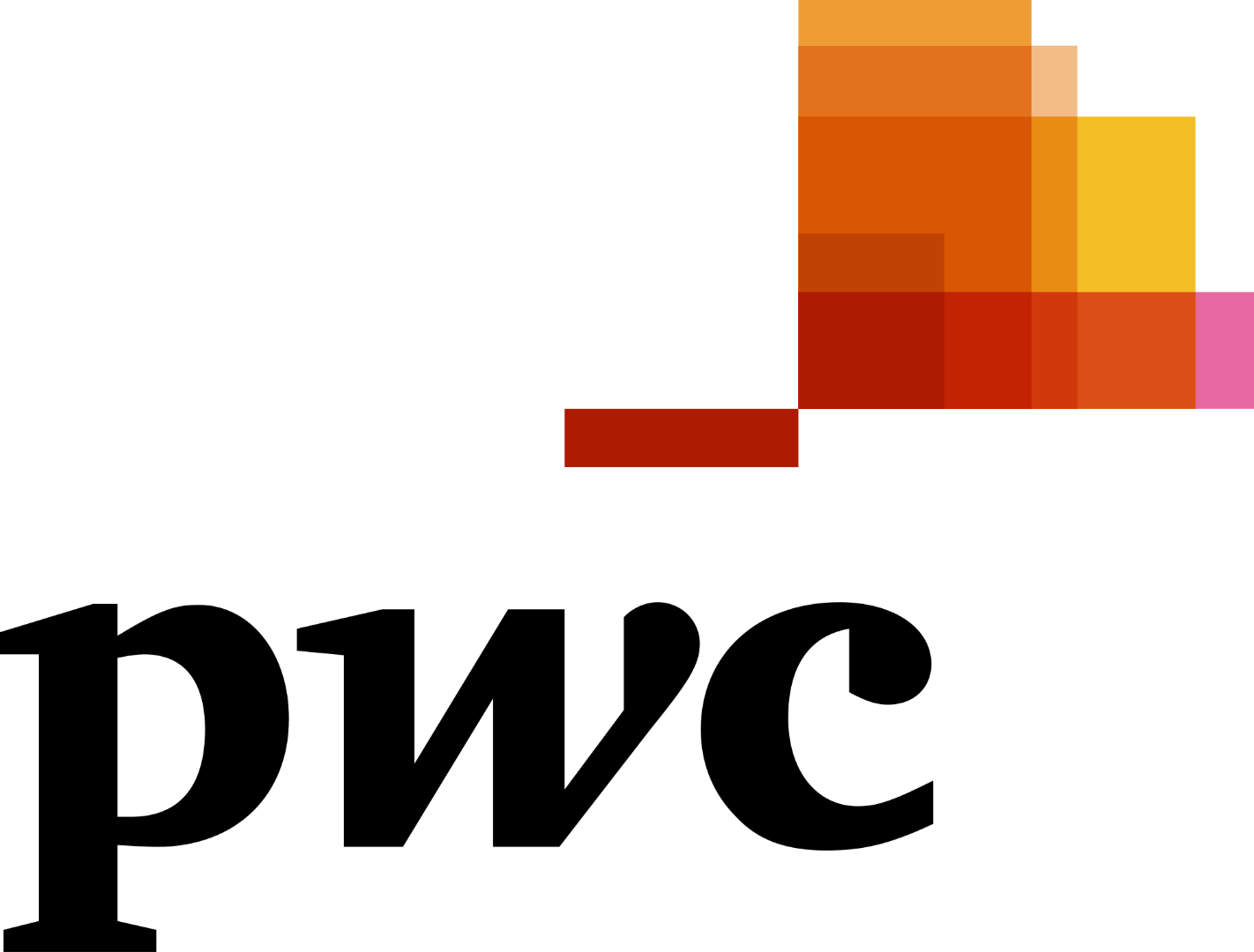 ---
The Details
Hosting your website through Pleasant Hosting means peace of mind. We are based in Edmonton, Canada, with offices throughout North America; we host local business' sites and guarantee our hosting. All regulatory and privacy requirements across Canada have been met or exceeded. Our secure hosting is managed, which means that you pick a support plan that includes the level of involvement with your data that you want us to have, and how active we should be when dealing with it.
Our fully managed services minimize your own time spent with no regular administration, account setup, or work required from you. We host your services on their own separate virtual machine, for your security as well as best performance. Your information and applications are entirely separate from every other client's. We also back up all of our data in a secure off-site facility. We provide your site with a unique IP address for ease of connection, and to enable secure HTTPS connections should you need them. Bandwidth and storage space allocations are flexible - even unlimited in most cases. Note: Clients with exceptional traffic may have some restrictions placed upon their services; be sure to talk with one of our representatives if you have a need of a high-volume package.
Setup fees include:
domain services (including sub-domains, wildcard subdomains, redirections, etc)
your choice of SQL Server 2008, SQL Server 2005, or PostgreSQL
SSL setup (Certificate generation, acquisition, and setup)
Installation of any other applications or content management systems you need
Pricing
First Application or Site
$250 setup
Starting at $105/month
Additional Applications