Web Application Development
Although mobile applications are hugely popular among our clients, high-growth businesses still rely heavily on web applications to power their online tools and web portals.
From customer order tracking to internal company operations, Pleasant Solutions has equipped many clients with web applications that drive impressive growth.
What Makes our Web Application Developers Great?
Comprehensive Project Planning It is difficult to predict whether your chosen web application developer will complete a project on-time and within budget.  Project requirements may have been poorly defined or incomplete at the start.  Even worse, projects may not anticipate the flexibility required to integrate mission critical applications and external data stores.
Great web applications depend on great planning and execution.  That is why, at Pleasant Solutions, every client project is thoroughly reviewed by our team of Business Analysts.
We ensure your project is well-defined, fully-costed and on-time before you commit to anything.
Efficient Team-Based Approach We've built a team of developers specifically for web projects, equipping them with state-of-the-art training and support.  Our team yields a diverse mix of Software Developers, Application Engineers and Architects.  They are trained on multiple web frameworks, and supported by a full complement of I.T. professionals, Graphic Designers, Business Analysts and Technical Support staff.
Extensive Past Experience  Not only does our team benefit from past experience, but you do as well.  Software project managers draw from an extensive pool of historical data to guide their cost estimates and task dependencies.
Likewise, you have the option of using the Pleasant Solutions Framework to dramatically speed up your software development cycle.  Using our framework helps avoid costs from ground-up application development.
How to Get Started on your Web Application
A web application might fit with your requirements, or it may not.  Web applications run on a web server, and are accessed from within a browser.  They are typically developed in order to provide cross-platform functionality across multiple locations, because web applications only require an internet browser to run.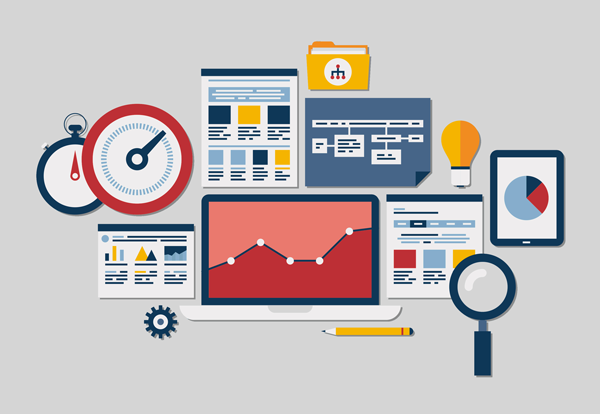 However, there are also multiple web technologies which might meet your requirements:
Web Services / API's
Tablet and Mobile Apps
Software-as-a-Service (SaaS)
Cloud Applications
Desktop Applications
Software Systems Integrations
During the assessment phase, our Business Analysts will evaluate your project and present one of several options for development.  We will help coach you on a broad array of services and outline prospective options for development.